We are back again with another set of crazy jokes to make you laugh out your stress. Happiness and laughter are good medicine to the body.
Nigerians have sworn never to leave Adams Oshiomhole alone, different write up, comments about him are trending on social media.
Lol, can some explain to us what happened in Lagos, and why is Tinubu and Buhari laughing at him?
I know him as the APC dancing machine, have you seen him dance on stage before?😁😁😁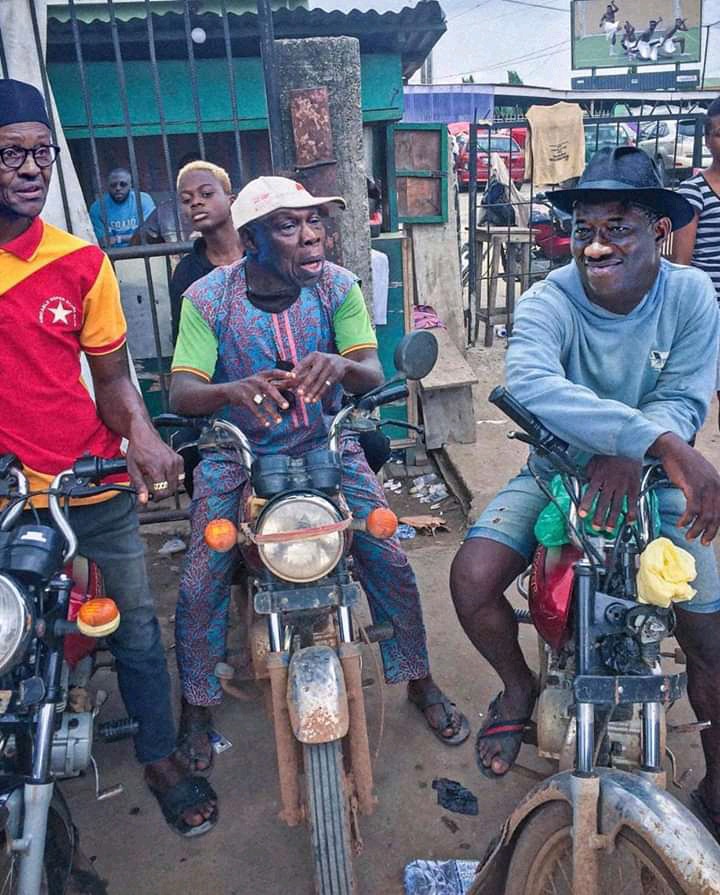 Hahahaha, just imagine the creative, look at the young lady behind Obasanjo's bike, she wants to take a drop. Abeg who rock the picture?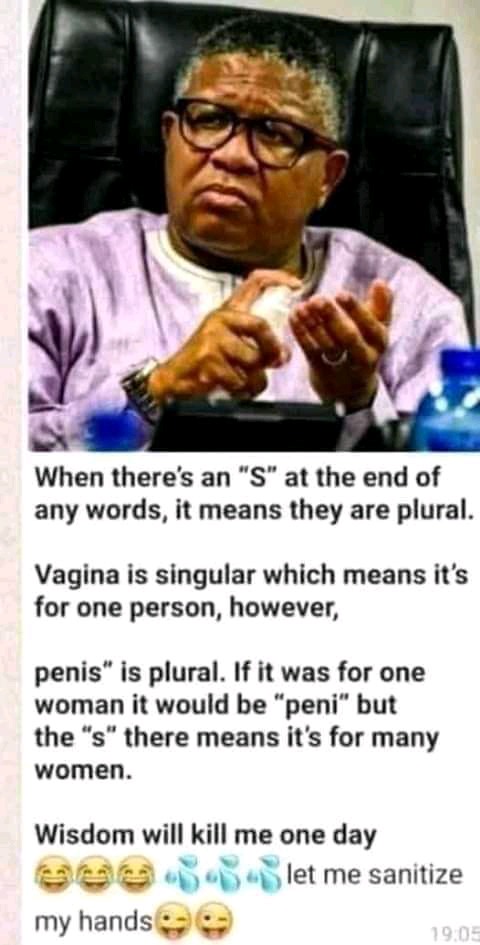 Where are the linguistics and English teachers, please we need your help here, as for me I remain silent. (Winks)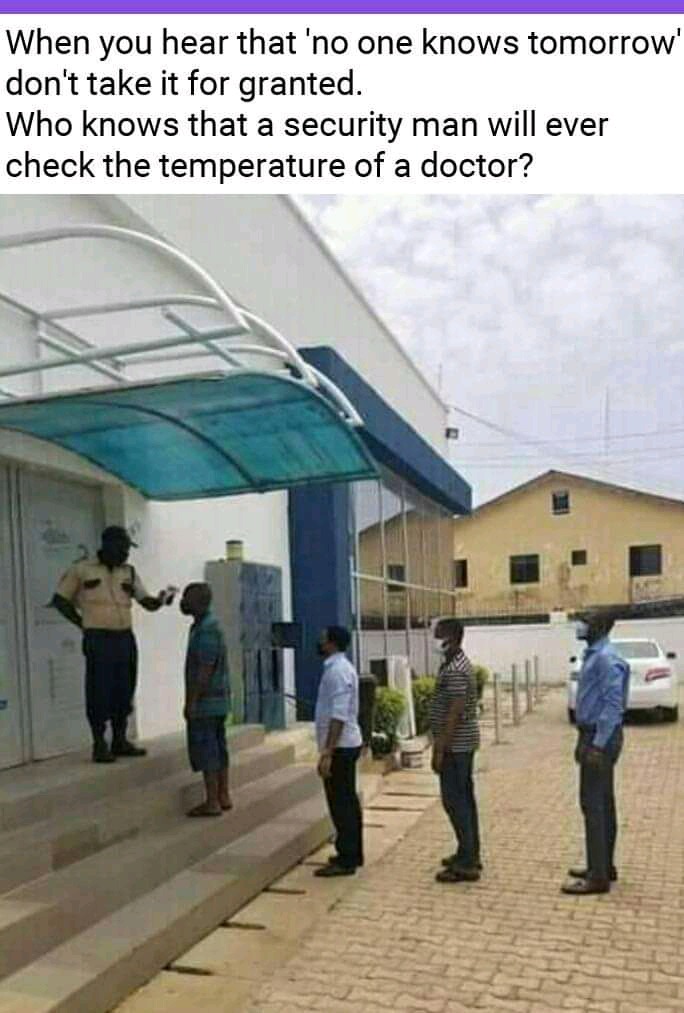 Life na turn by turn o, who you even imagine it, a security man would test a doctor?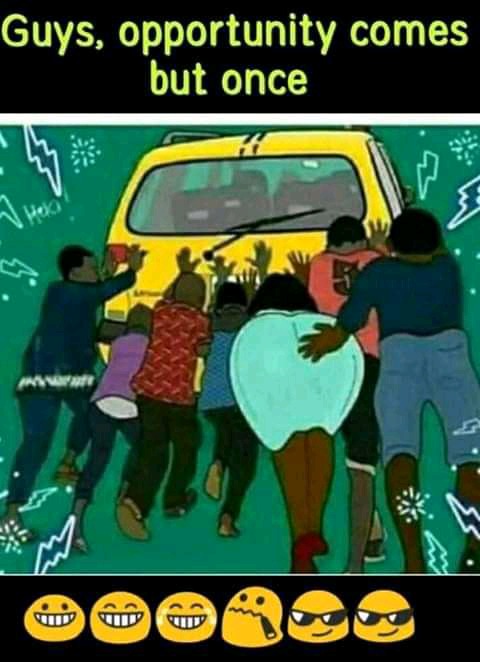 My brother enjoy it while it last 😂😂😂😂. This must be a Lagos guy.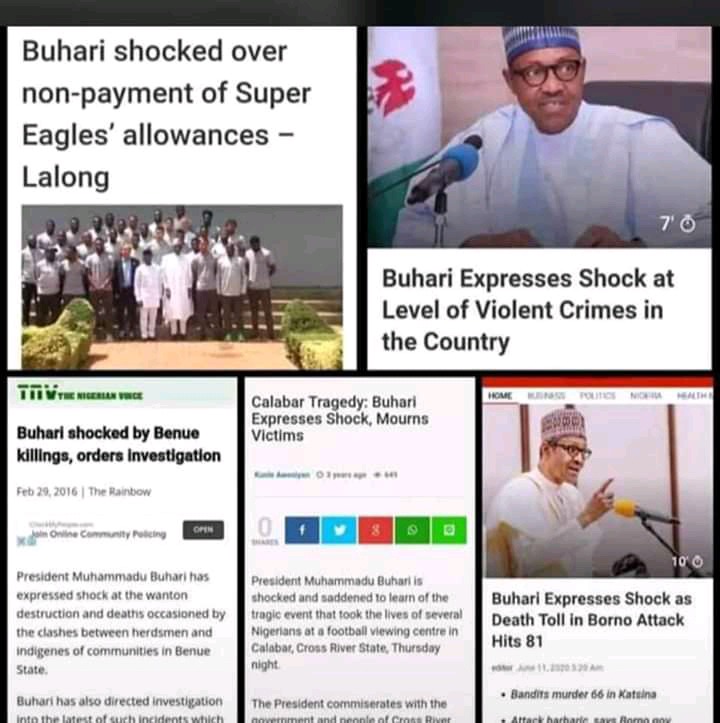 Am just speechless, wordless, and I don't even know what to say here. Please when is he leaving traveling 🤔🤔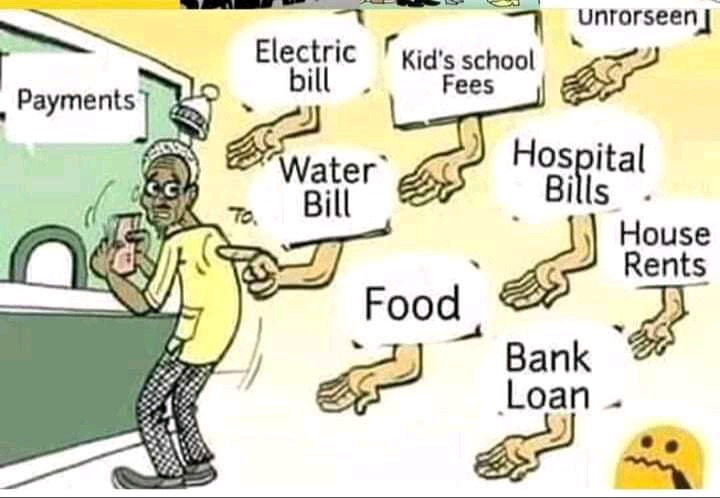 Only him, kudos to all the daddies out there, you guys are really trying. Imagine bills can you guess his salary?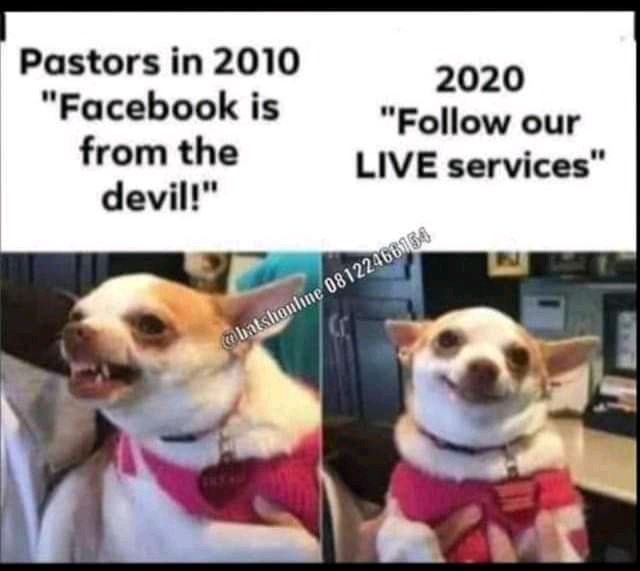 When it comes to Nigerian Pastors, I just mind my business till when we meet on the judgement day. Now healings, signs, wonders and miracles are on lockdown right?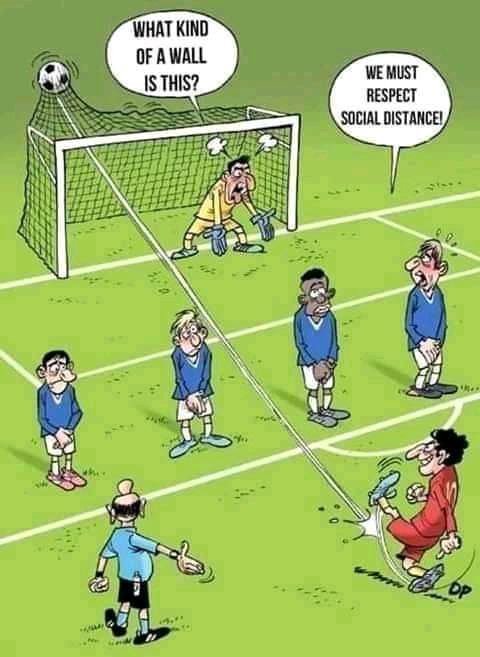 Please this wall is not for Messi and CR7, because betting companies would never forgive Covid 19. Mere looking at it na everyday winning. 😂😂😂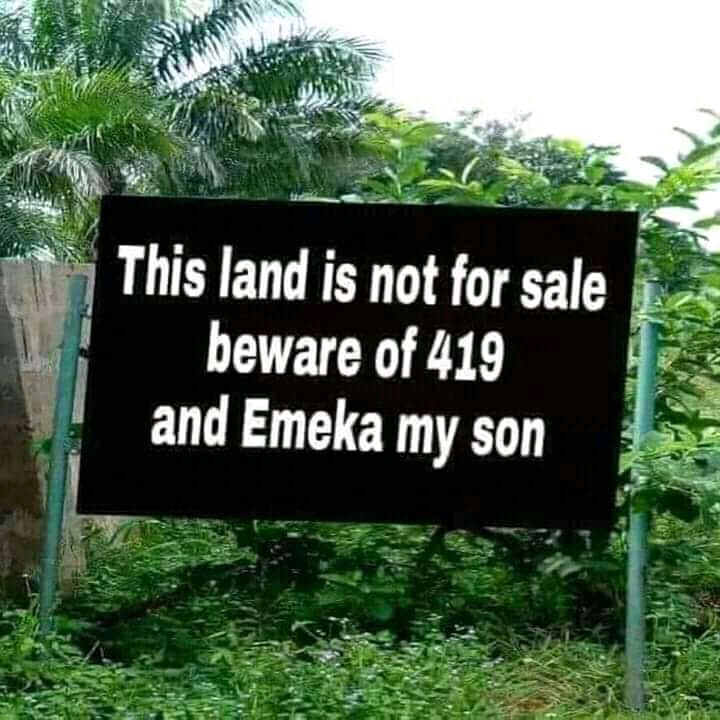 They said a word is a enough for the wise, The man has said it all. Avoid Emeka please don't go near him because if you don't, you gat yourself to be blamed.
Please Comment, Share and Like.
Thanks for reading.
@BenGist247