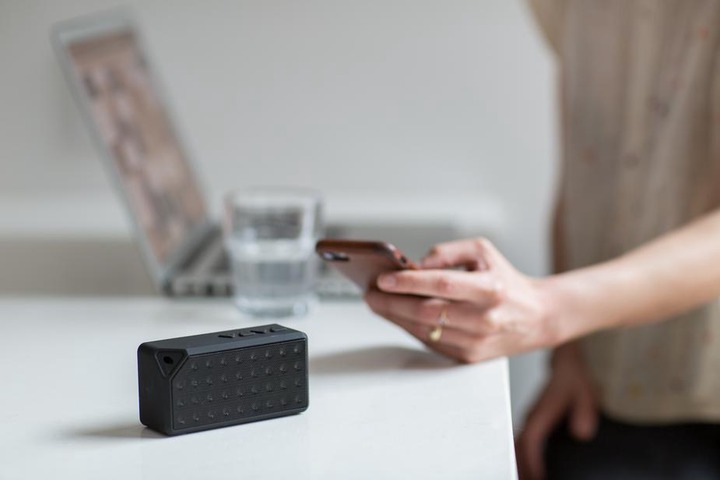 Its only the prayers of a righteous man that availeth much. The thought of God for man, is different from that of man.
Just a word will heal his servant, not until a woman is naked before the prophet. A woman problem is not in her pant, money, shape, curves and her beauty.
Woe unto the prophet who call black white, and white black, who continues to practice what is wrong in the church and to those who are using people's sweat to enriched themselves.
Why would so called pastor carry someone else's wife to unknown place, all in the name of prayer. What happened to the church or the member's house?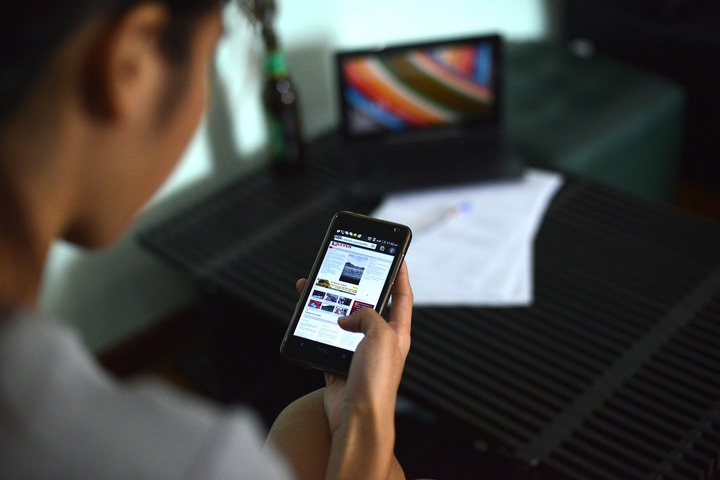 Take a moment, view the picture again, what kind of prayer is he conducting, romancing her and touching all parts of her body.
Do you think her husband is aware of this?
The issue of fake pastors, prophet, apostle using charm in the church, to perform all sorts of healing is getting out of hands. Please if you are patronizing one, please stop.
Let's stop creating problems for ourselves, we all have mouth, talk to God, He is our father. He knows all we need and at the right time, He would surely provide it for us, if only we remain faithful.