Nigeria is one of the best country in the world blessed with abundance of ideas, creativity and knowledge, beyond humans imaginations.
Take a view of the pictures below, see how cool drawing is also how good this guy is in his fine art.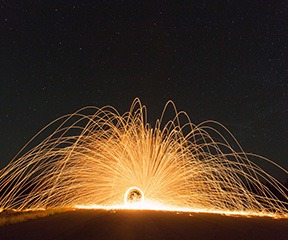 Drawing Nigeria 50 Naira note on the wall, is something I would not have think in the future and seeing it marvels me.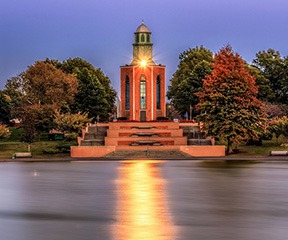 One may be tempted to asked, how come about this idea, what really trigger him, what state of mind was he, when he had this idea of picking his drawing tool and perfectly duplicate the 50 Naira note on the wall.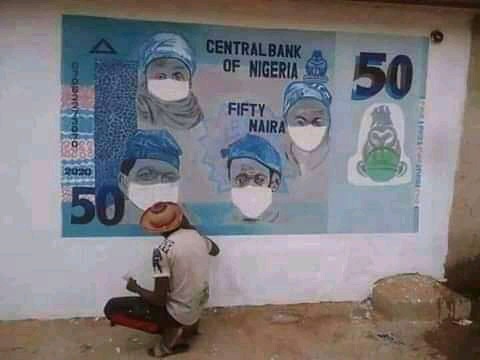 This is 5G 50 Naira note, (lol) not only did he draw the images along. But to make if a attractive, the four persons on the note is been drew with nose mask covering their nose and mouth respectively to avoid the spread of Covid 19.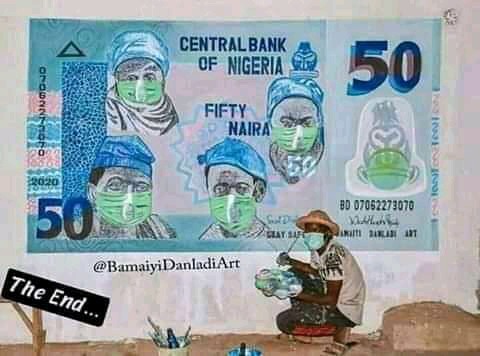 The finishing work is awesome, with each of them maintaining social distancing. For me this guy is good.
Comment, Share and Like till he gets a contract.