Movies is one big area in the entertainment industry across the globe, it's as big as entertainment itself whereby thousands of persons are involved with creative ideas.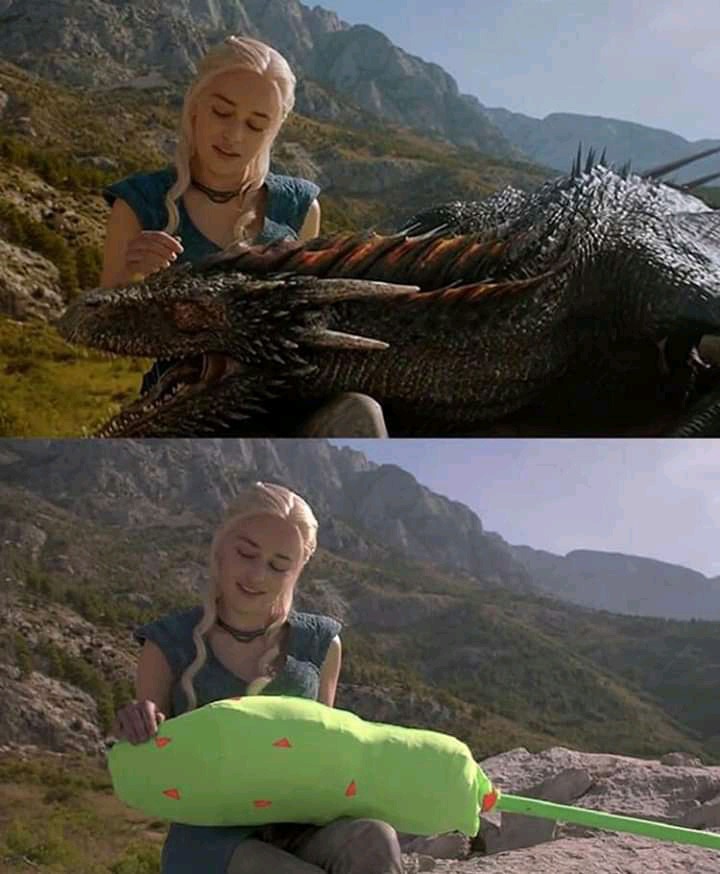 Film also known as movie is a visual art form used to communicate ideas, stories, perceptions, feelings, by the means of recording image along with sound.
Sometimes we wondered, how comes the idea of film making, the secret behind it, when a whole lot of efforts is put together to get results and one would just stay at home to get the information, ideas stores virtualized through actions.
To make it more interesting, people attend different academy, colleges to learn how to produces, act, write, direct a movie and they make good amount of cash from it as professionals though it takes months, years depending on the movie to get it done for viewers to view it.
The tricks and magic behind making a movie is awesome below are some interesting movies and few pictures of how it was done.
           Wow more credit to them.
comment, share, like
@BenGist247