The 14 photos of Nigerian female celebrities, displaying their looks if they were to be male, has attract alot of comments and reactions on social media.
Indeed God made man in his image and we reflect his image too. Irrespective of our complexion, tribes, states, countries and continents, we are handsome and beautiful.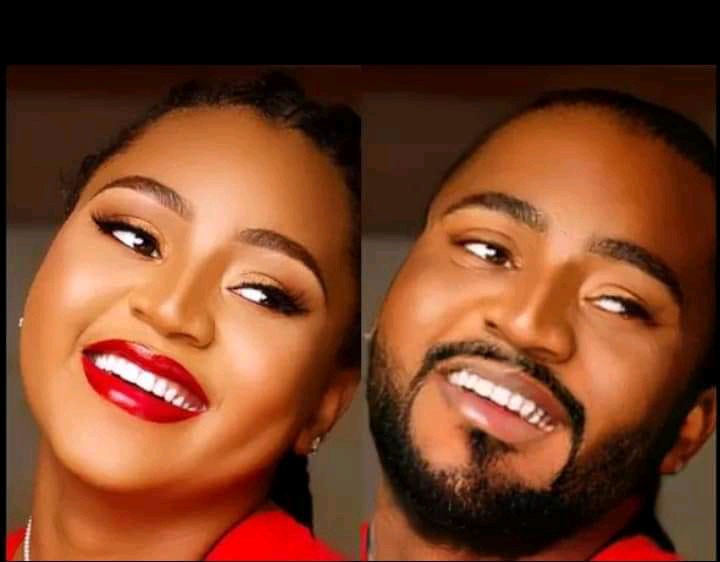 Most times, some ladies feel they could be guys, ask ladies out, love, care, protect, defend and spend on them.
I have been asking myself all this while, between male and female, who are the beautiful and caring set of humans?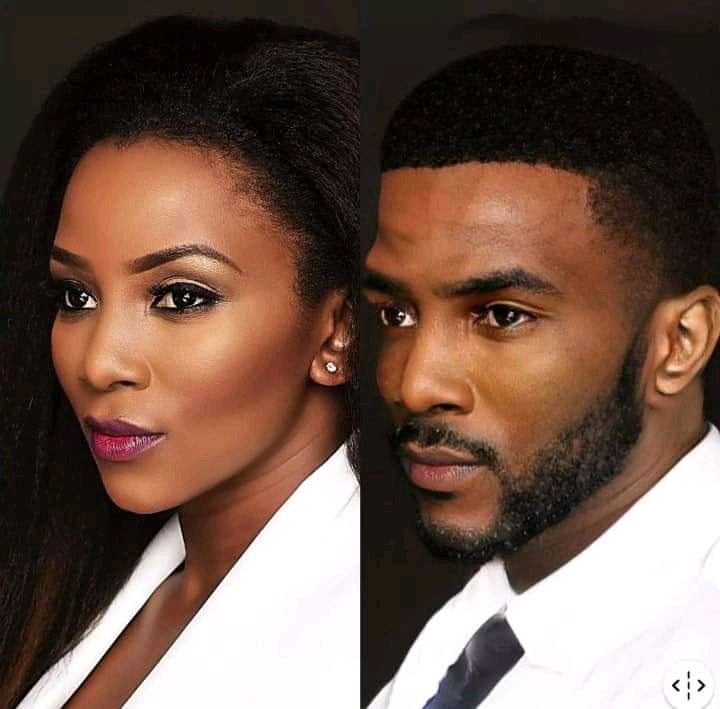 How do feel or react when you see someone beautiful, handsome than you, or someone you are more beautiful and handsome than?
Believe me or not, we all are wonderfully made by God.
See photos below: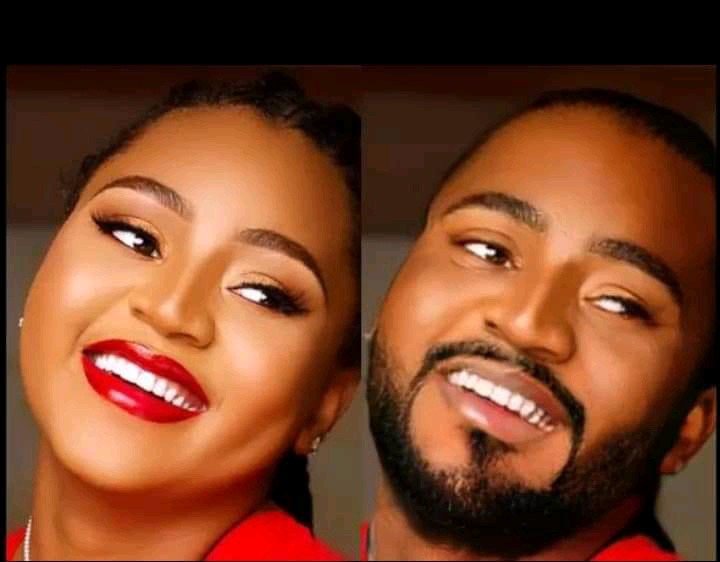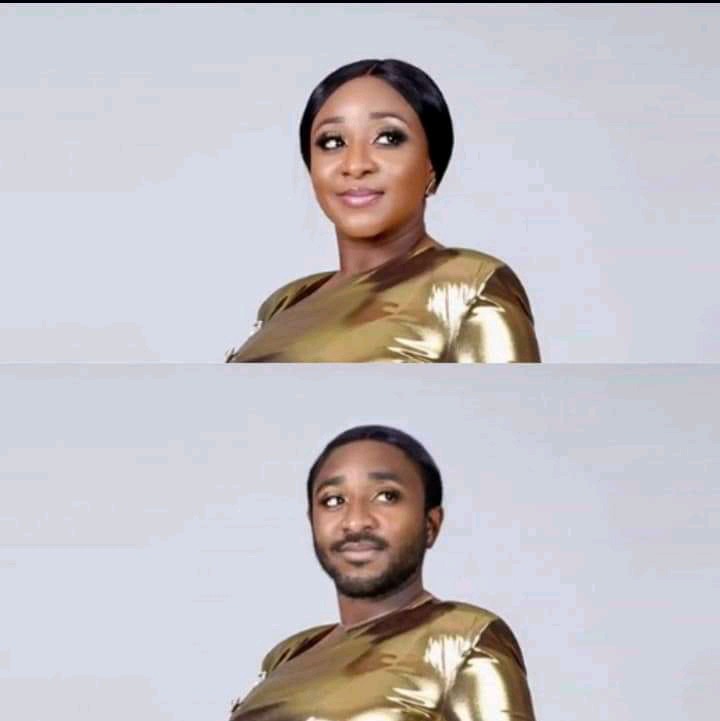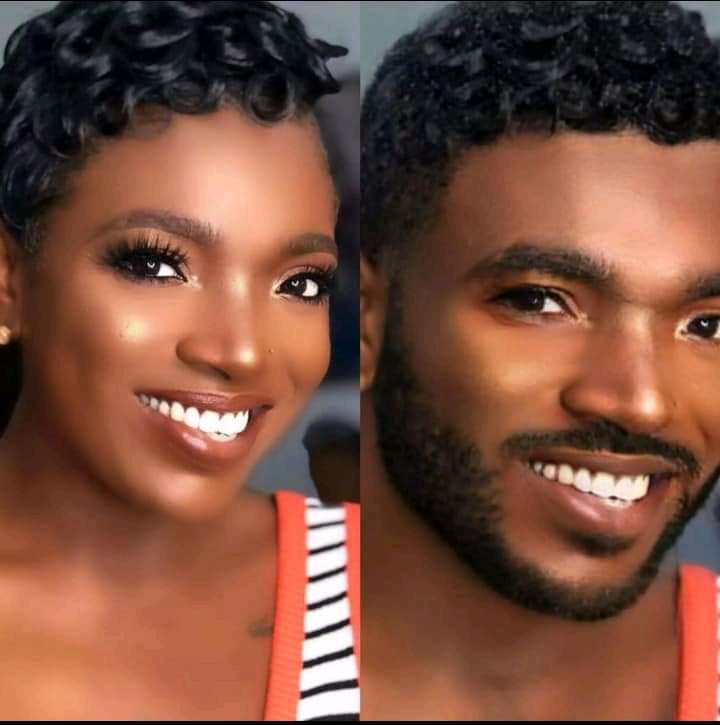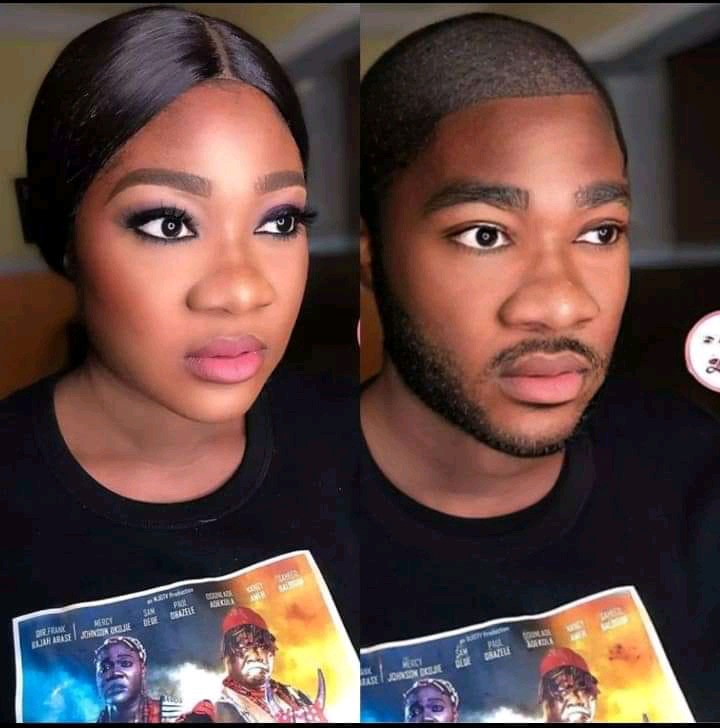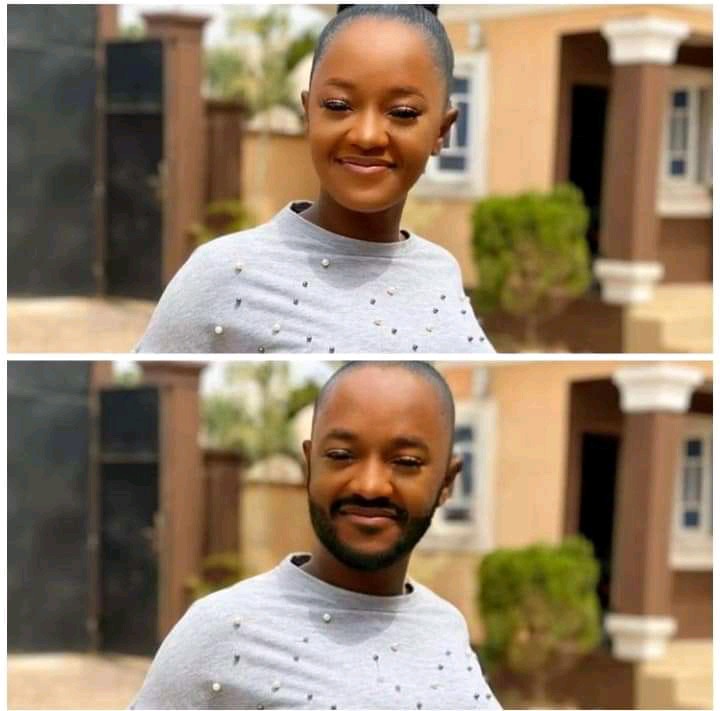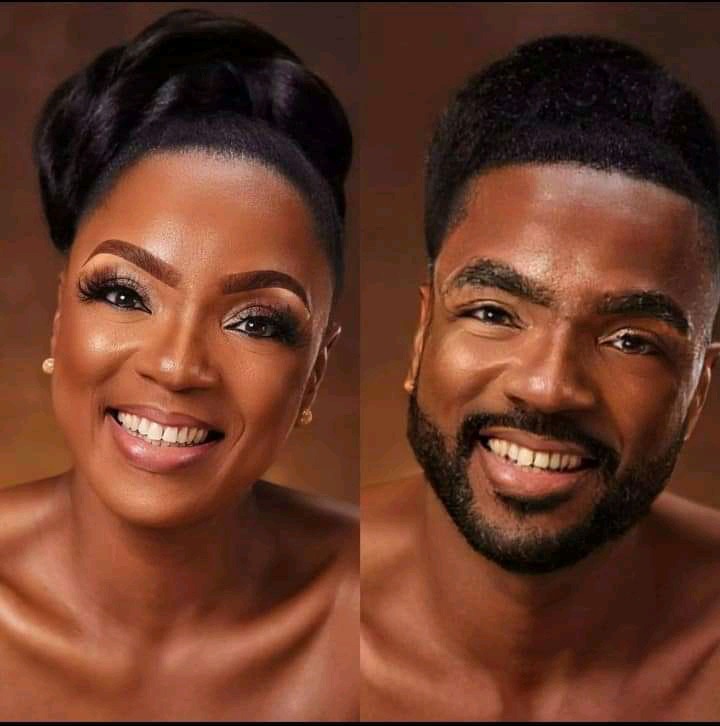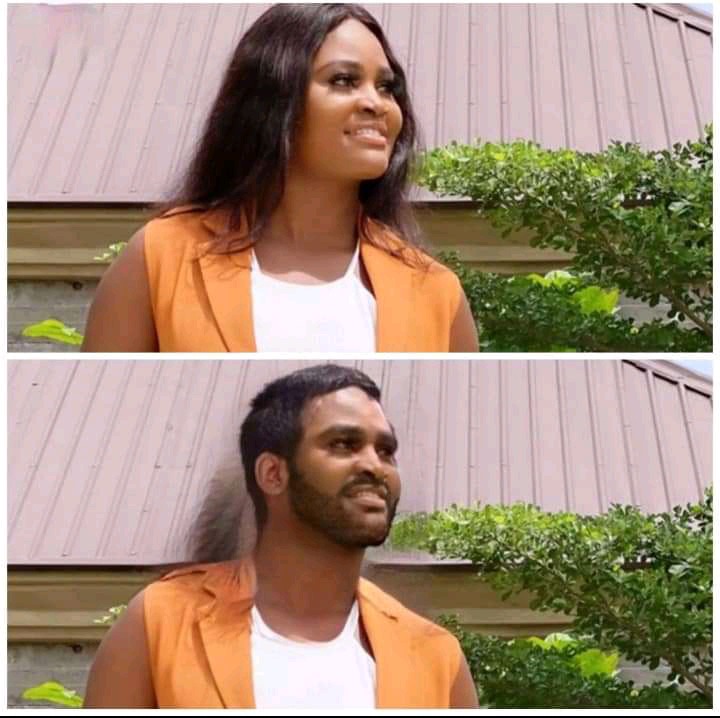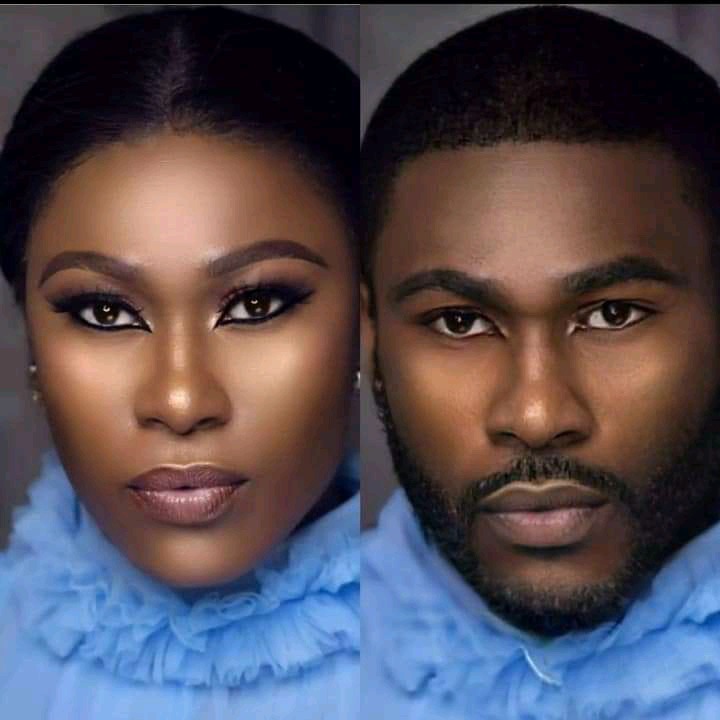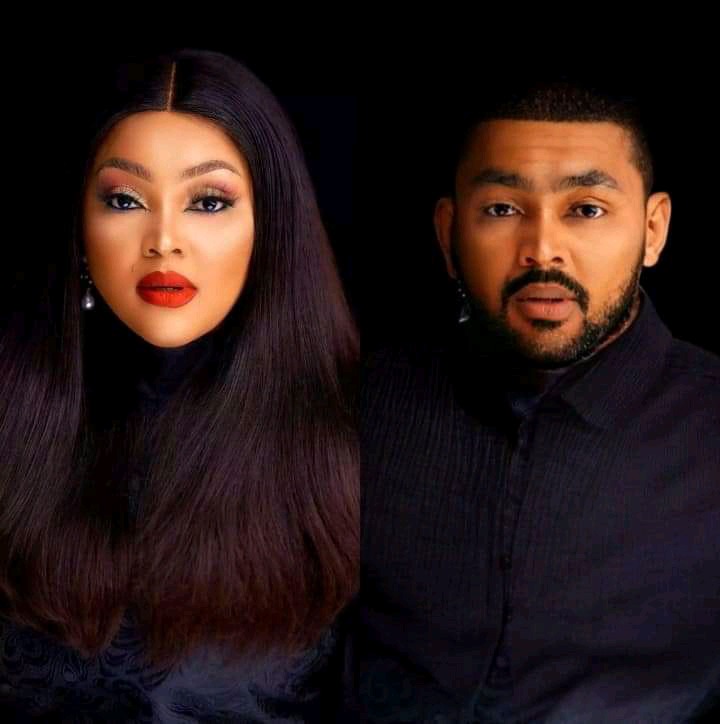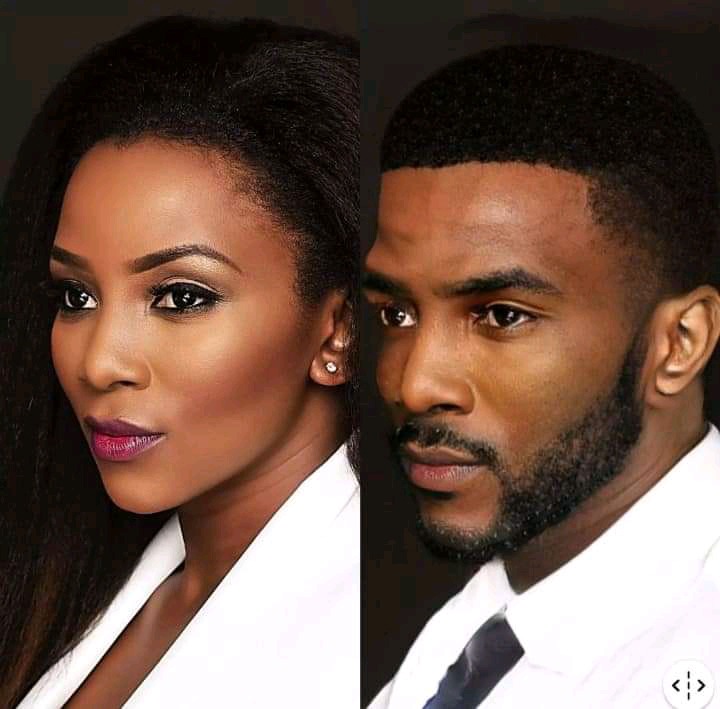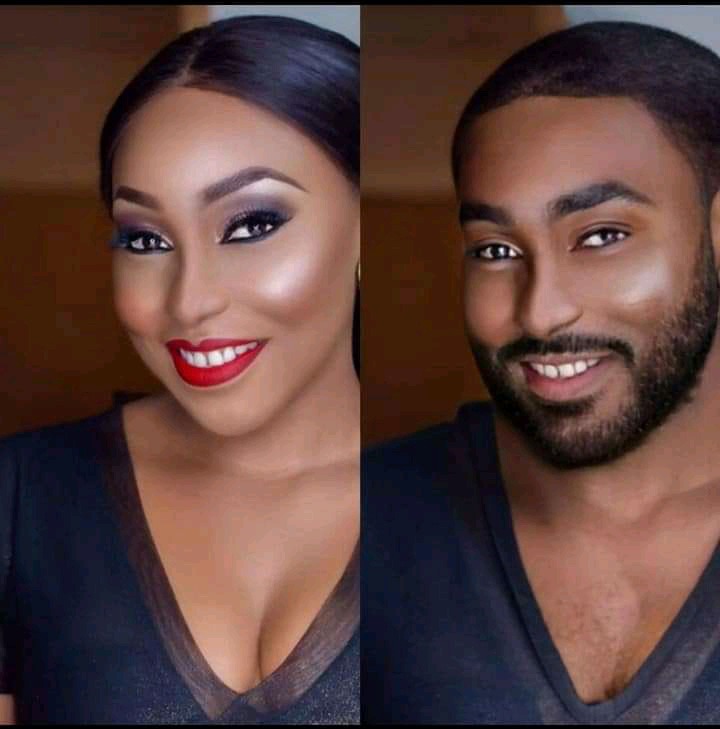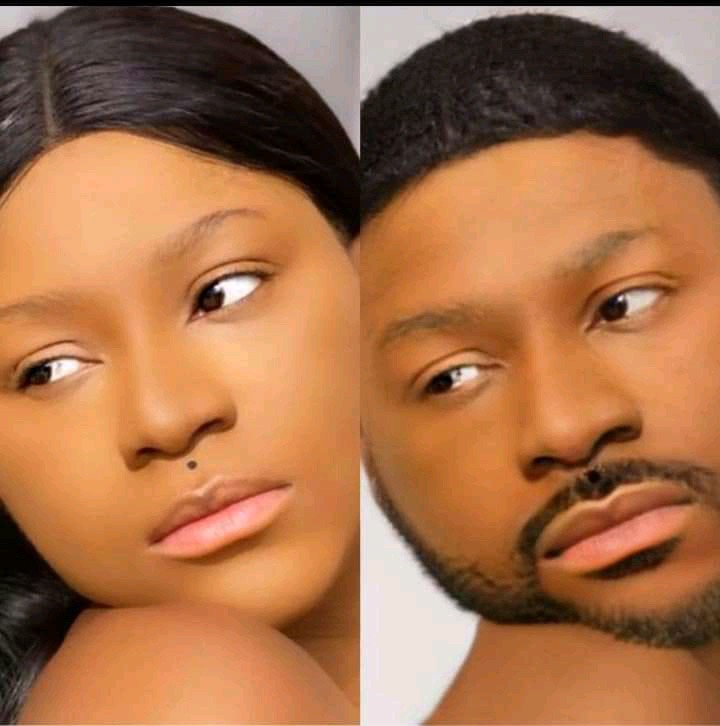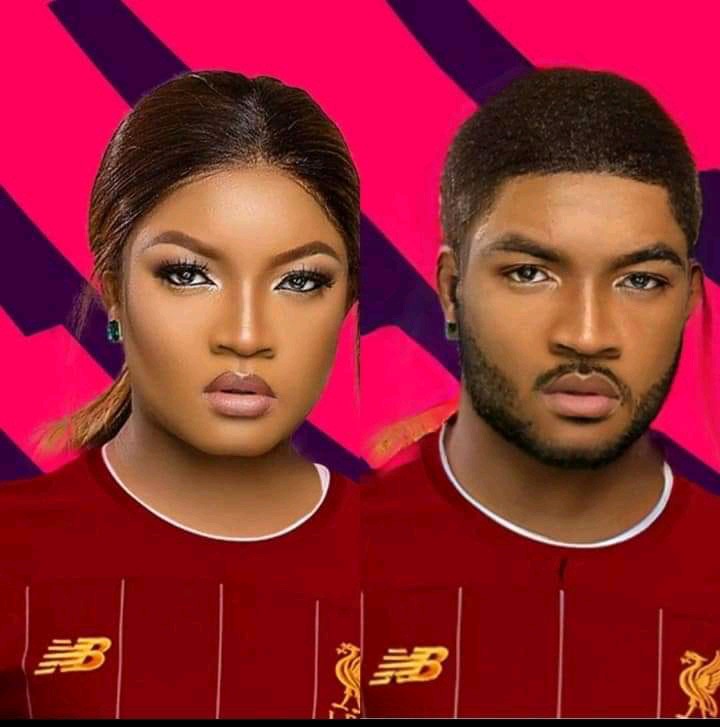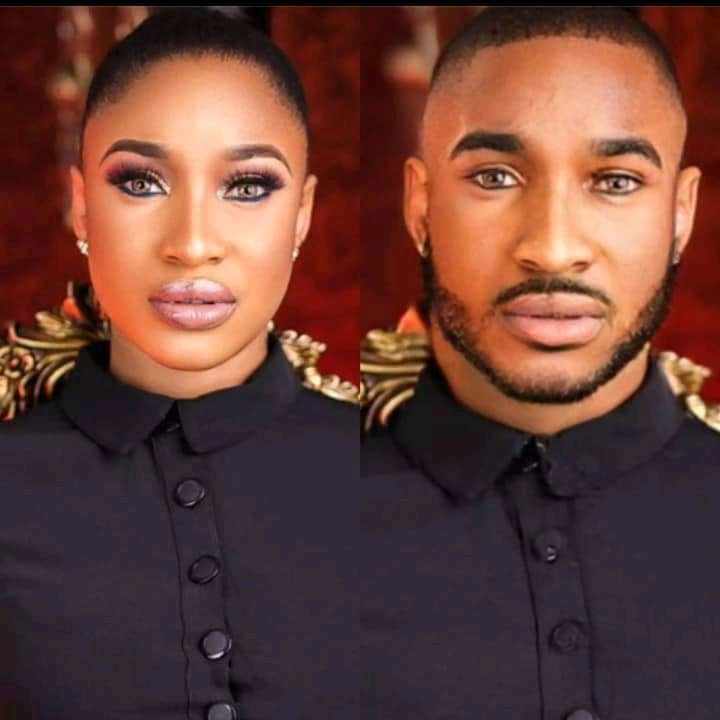 What do you think about them?