Hi everyone, let's talk about this trending fashion that has been on Facebook for couples of month now. Having known that fashion is the area of activity that involves styles of clothing and appearance.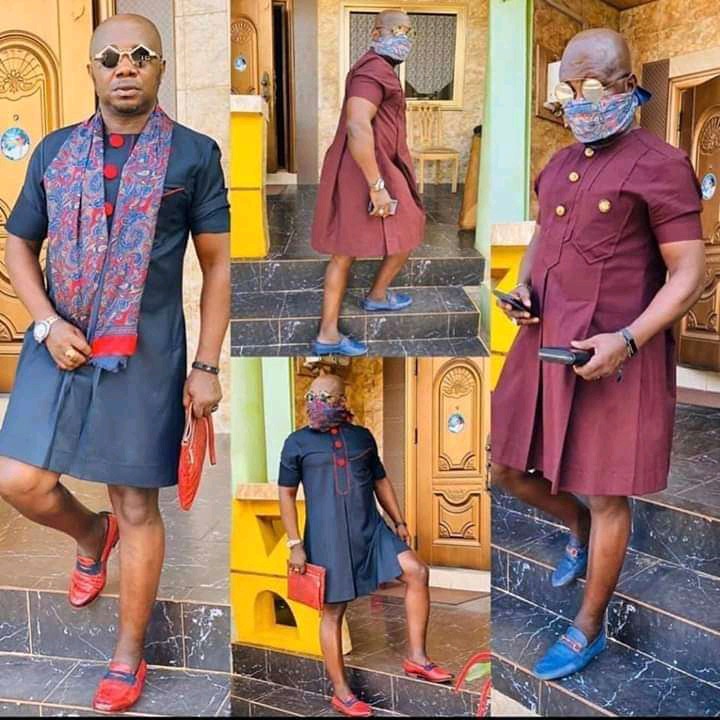 it is commonly believe that, the way we dress in the society, people read and define us like that, whether we are cool or not. Often times people dressed wrongly, when it come to combinations and color blending.
Does the way we dress to church, white wedding, traditional marriage, schools, work matters to us?
Why does construction companies, banks, schools, military personnel appear differently from others?
How does people feel, when they dress half naked on the street, snap and upload on their social media accounts?
When it comes to entertainment, what roles does our entertainers play when it comes to fashion knowing too well that millions of persons are viewing their videos?
Below are some pictures that have caused alot of confusion, comments from everyone.
Let's hear from you, what do call this and is it cool for a man to dress like this in Nigeria?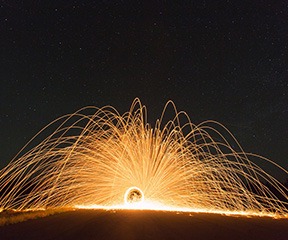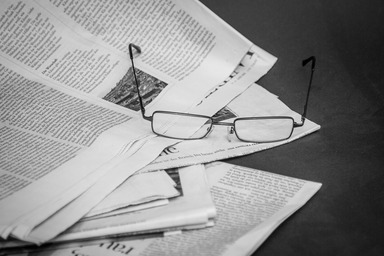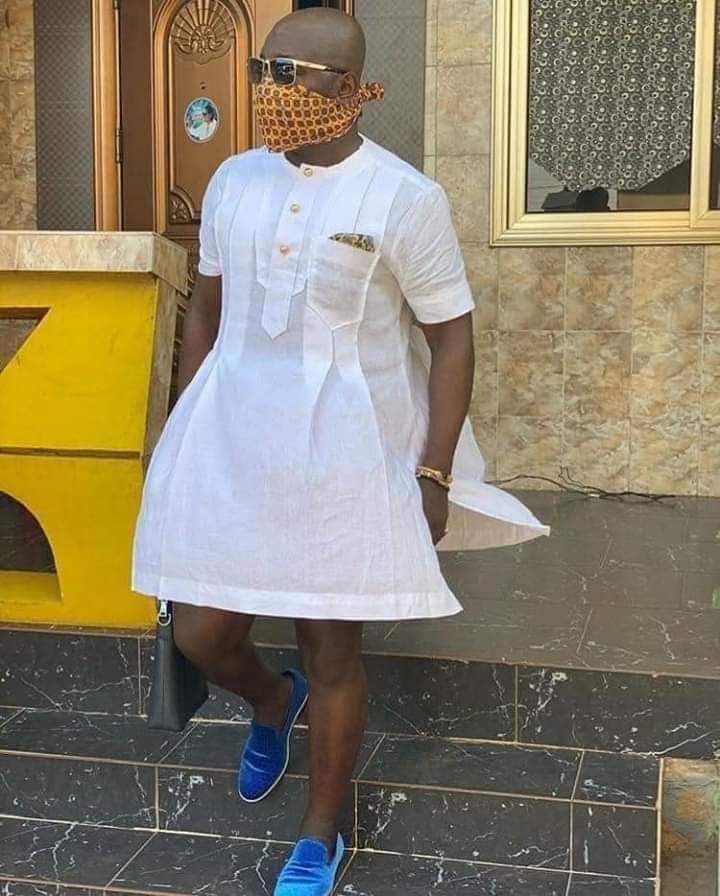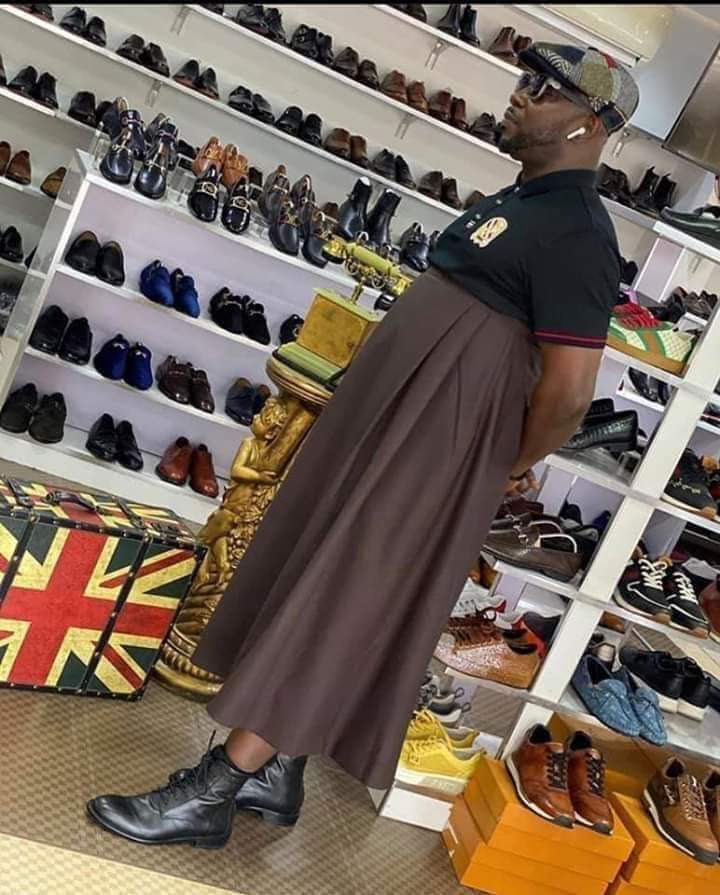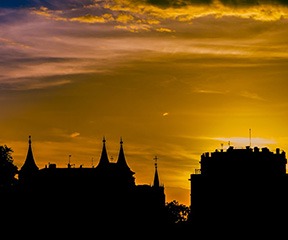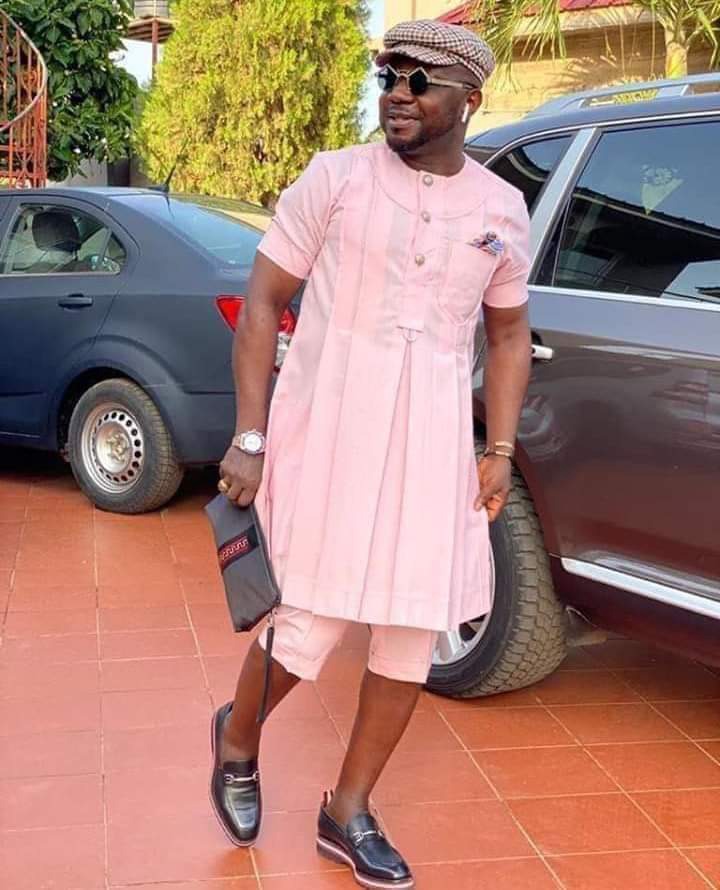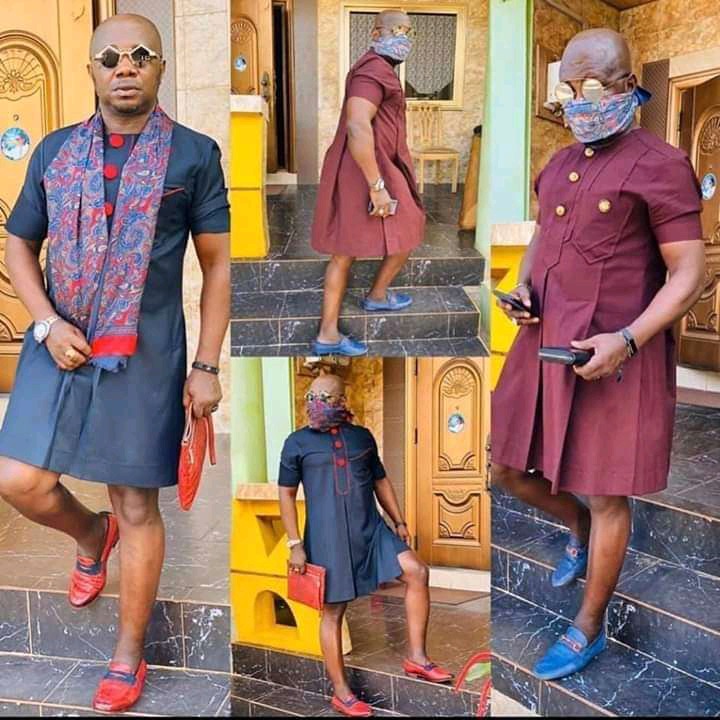 Do well to drop your comment.
@BenGist247