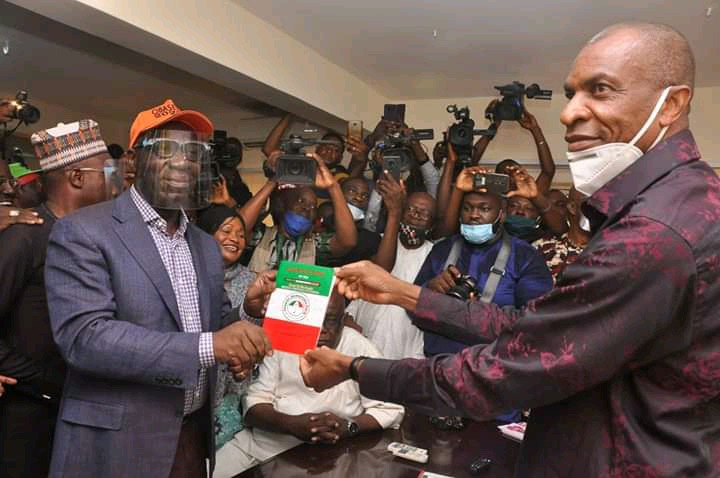 The former APC Governor, made his decision known to the masses, while addressing Nigerians, through some press men and women in Benin, he said.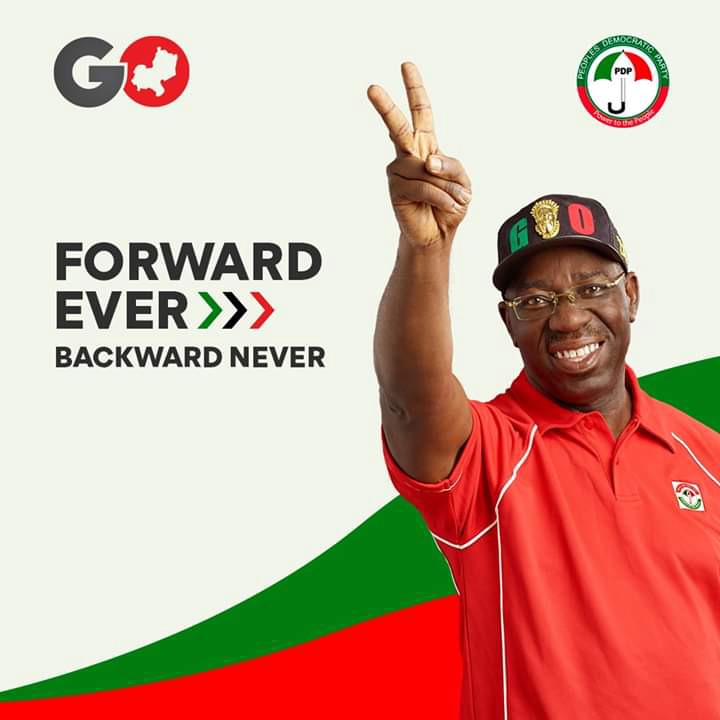 "Today, I joined the PDP to further my ambition to seek re-election for a second term in the September, 2020 gubernatorial poll in the state.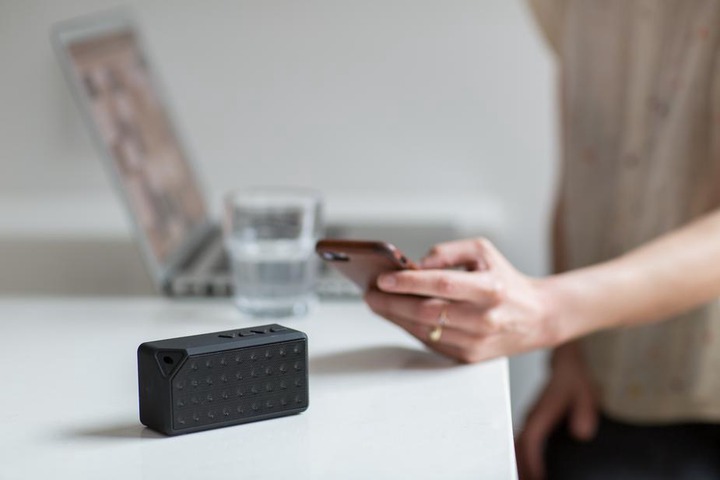 I was at the PDP State Secretariat to inform members and leaders of the party that upon my resignation from the APC, having consulted widely from within the state and across the country, I have decided to become a member of the PDP"
Below are his first set of photos with PDP.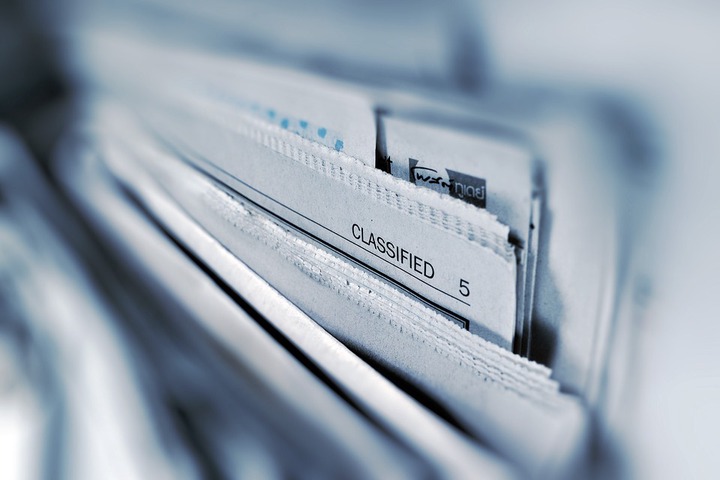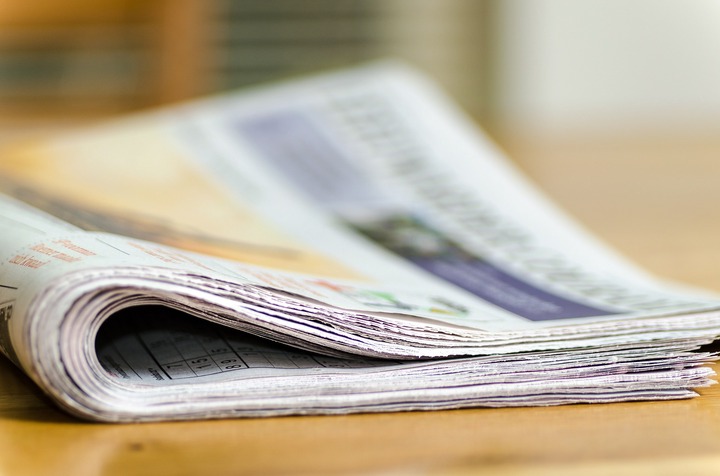 Reactions, comments from Facebook, Instagram and Twitter users to expressed their feelings, the moment Obaseki was officially announced by the People Democratic Party PDP as their member through their official Twitter handle.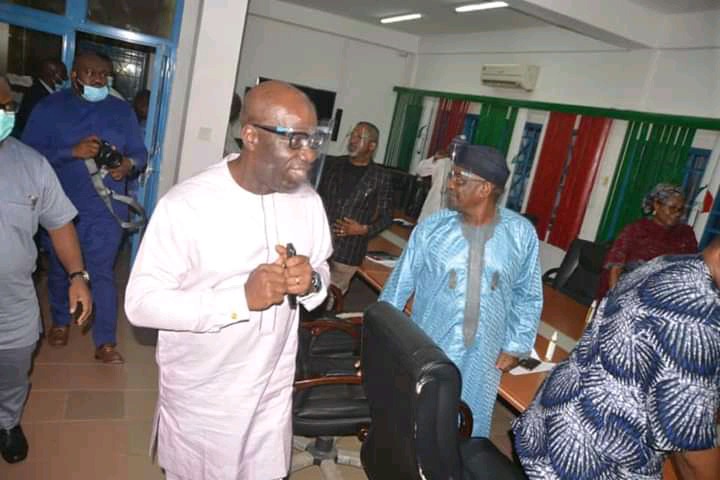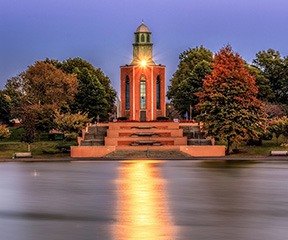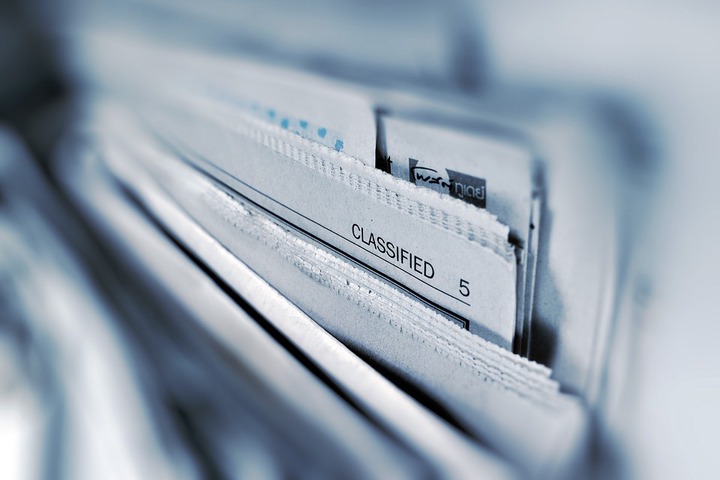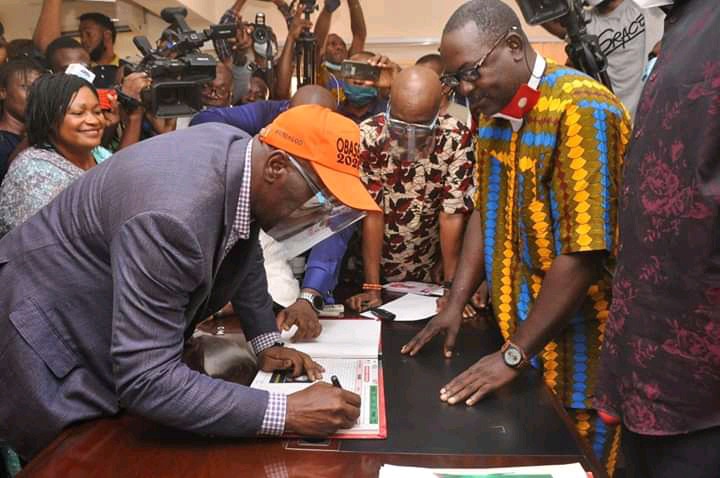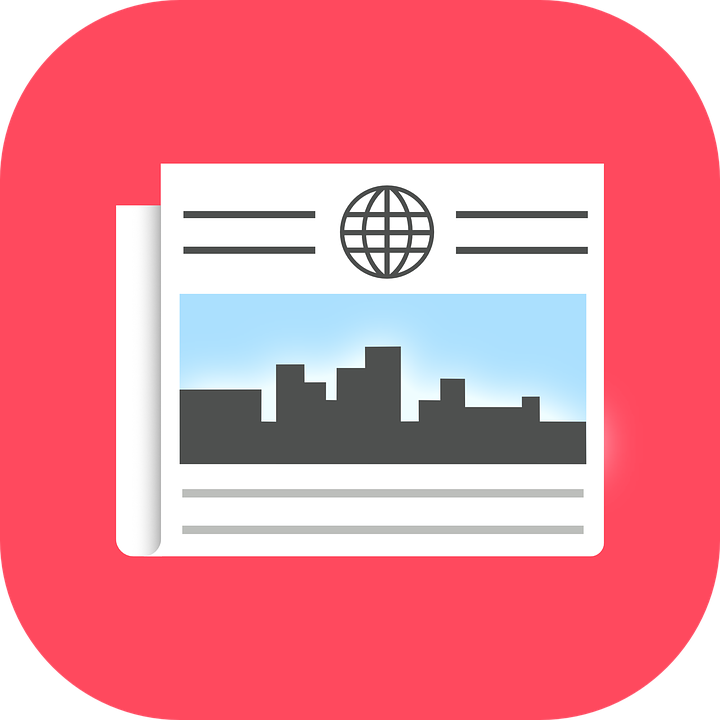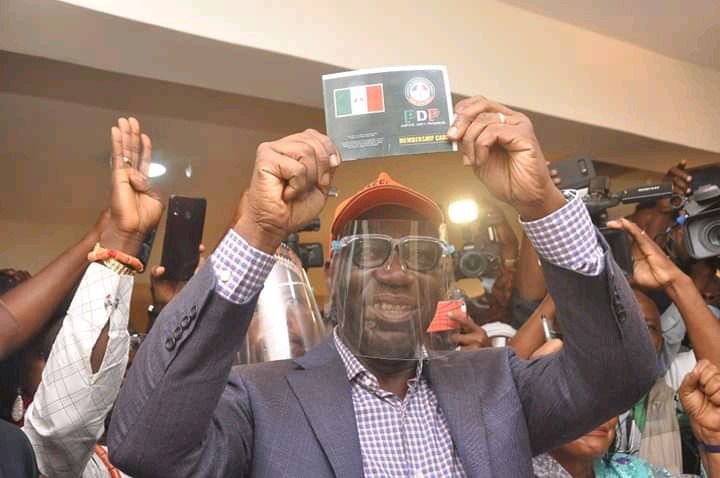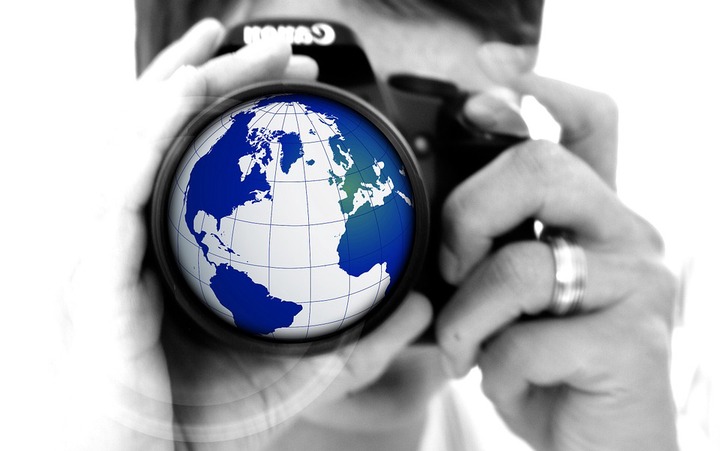 Here are some Comments from Facebook users:
"From London, United Kingdom we say congratulations to your excellency. In the past few days we have joined voices to echo our support for you and condemn in strongest possible terms the injustice melted to you by Apc. Our voices must be heard too. Any where you go we shall go"
"Congratulations. Your Excellency note that we are behind you not really because you have done so well. We are behind you cause we want to end Godfatherism in our dear state. We are behind you cause we believe in continuity. We will vote for you cause you have demonstrated leadership in this few months of political fighting and has assured us that you will do more in your second tenure . We will vote for you and also protect our votes cause we believe that after you we the Edo central (Esan people) will rightfully take over . Please do not disappoint us . God bless your Excellency God bless Edo state. Do not forget to visit High Chief Tom Ikimi he has sacrificed so much for Edo and PDP his guidance on your new path will be helpful."
" Congratulations my able Governor Obaseki. Your good works continue to speak for you. Kudos to another 4 years under the flagship of the PDP. Also I want to commend the leaders in PDP for putting their individual aspirations aside for the progress of Edo. God bless you, and the people of Edo State. As a proud bini in diaspora, I give God the glory on your behalf. Uruese Obanosoba!"
" Congratulations and best wishes my Governor. You are an example of good governance and leadership. The earlier we get to know that we cannot continue to share public funds to few individuals the better for all of us. You are a positive change agent that must not only be accepted but celebrated. This we be demonstrated  by the people of Edo state in September. 4+4=8. Be assured."
" Congratulations for leaving the family of witch-hunted politicians. But my simple advise is that before you seek reelection on PDP platform make sure that all the Edo State PDP stakeholders are on agreement with you. So won't face litigation after using there party to win your reelection.
Find out what the electoral law and PDP constitution says about being a member of there political party before you can participate as a member.
Or if is possible save your money and have peace like Ambode because you have been dinning and 🍷 until that virus Adam came attacking"
Drop your thought in the comment box below
Comment, Share and Like.