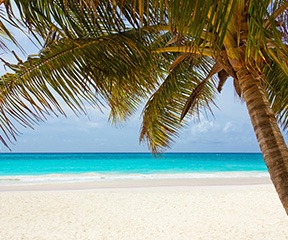 Lisbon quarantine in 19 of its 24 districts ahead of Champions League arrival
UEFA remain on edge with regards to the completion of the Champions League in August, and there are fresh concerns after the city of Lisbon decreed confinement in 19 of its 24 districts.
Lisbon had been chosen as the venue for the climax of the 2019/20 Champions League but this latest development could put this under threat.
Portugal has, to this point, not had the same consequences related to COVID-19 that Spain and Italy have, but this is a worrying development with regards to public health.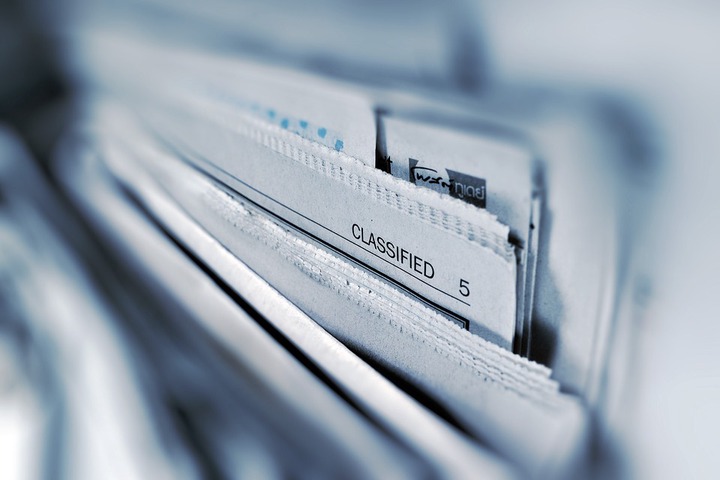 The Portuguese government has begun to take restrictive measures to curb the latest outbreak of the virus, and this is a totally new situation to what was the case in Lisbon when UEFA made their decision.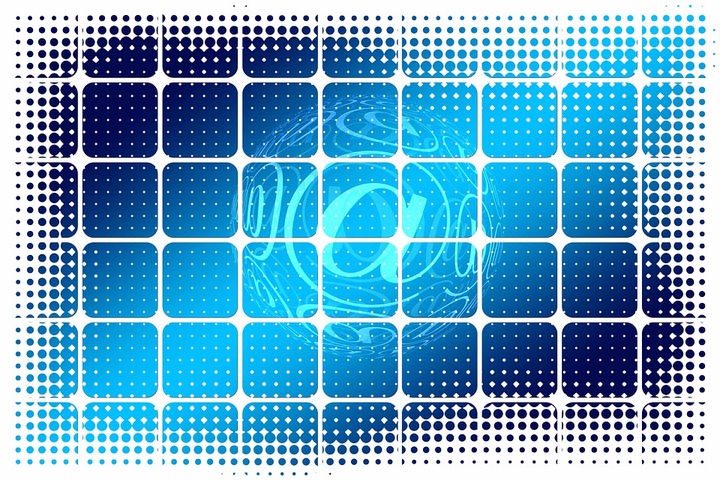 Lisbon was chosen ahead of Madrid, but alarm bells have been sounded after 77 percent of the 311 new cases registered on Wednesday were located in the capital of the country.
Source: Ubong BizzySports