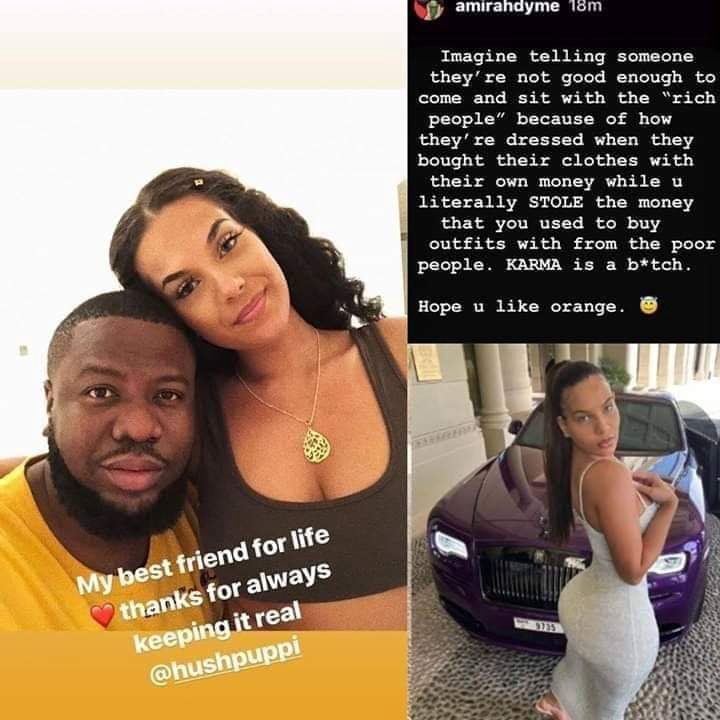 Karma is a bitch Hushpuppi's alleged girlfriend mocks him
Dubai-based Nigerian big boy, Ray Hushpuppi's alleged girlfriend, Amirah has mocked him after the report of his arrest hits the internet.
According to the model, he looks down on people who work for their money based on how they are dressed, while he literally stole the money he used to buy outfits with from poor people.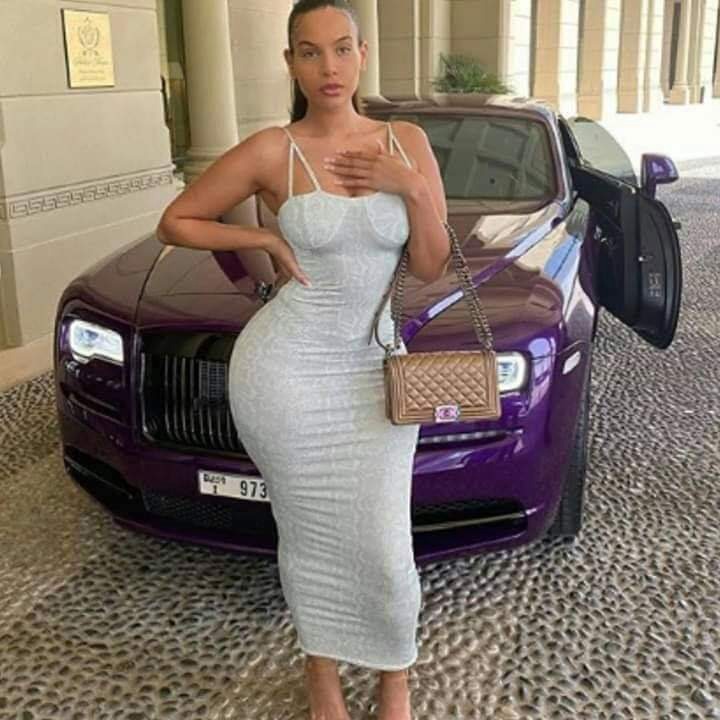 "Imagine telling someone they're not good enough to come sit with the rich, simply because of how they dressed. These are people who bought their clothes with their hard earn money, meanwhile you literally stoled the money you used to buy outfits from the poor.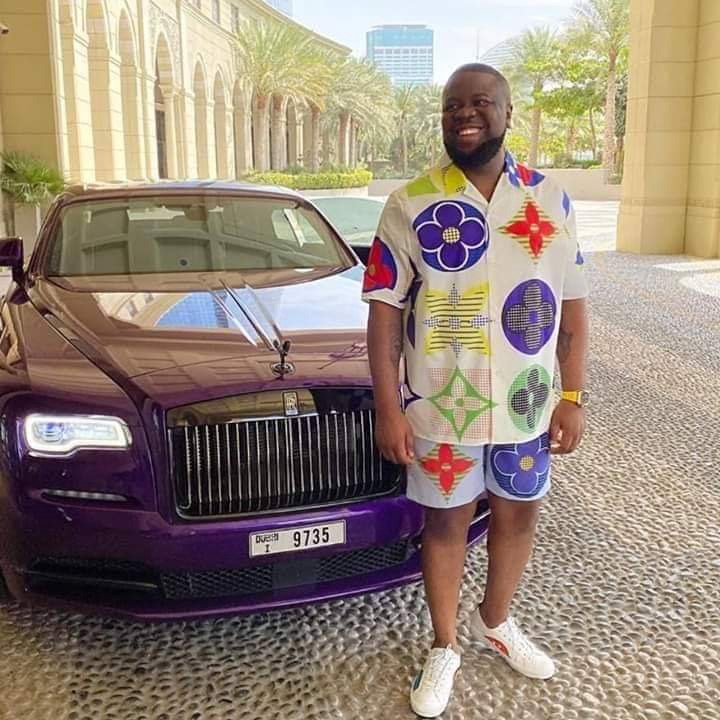 Karma is a bitch and I hopes you likes your prison uniform" she wrote.
Hushpuppi was arrested for suspected internet fraud, see photos those he was arrested with.
This is a strong warning for those who are still in the act.
comment, like and share