Positive comments, encouraging words, motivational and hearts felt messages from millions of supporters in Edo State and beyond to Governor Godwin Obaseki as he Decamps to PDP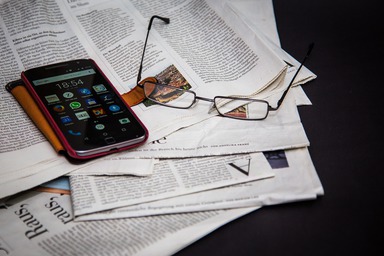 Going through thousands of reactions, the moment His Excellency Governor Godwin Obaseki of Edo State, tendered his resignation membership card to the Chief of Staff of President Muhammadu Buhari in Abuja.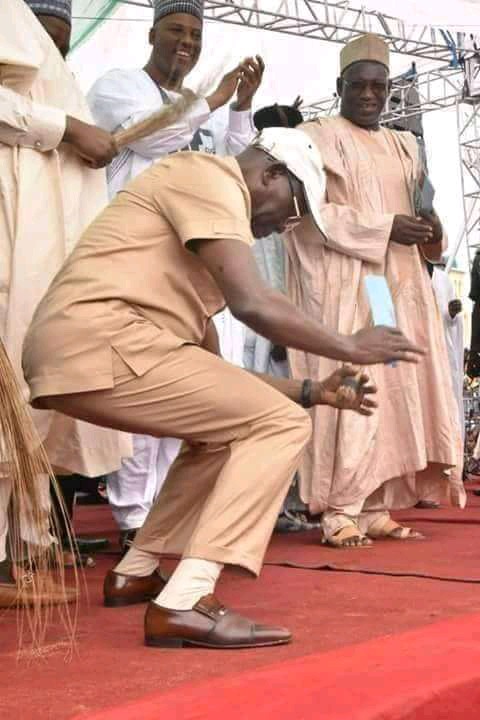 APC Dancing machine (lol)
The good people of Edo State reacted by congratulating the Governor for his bold steps, decisions, boldness and promise to give him their best support when the time comes.
Does it really mean, decamping to PDP is the best and right steps to take?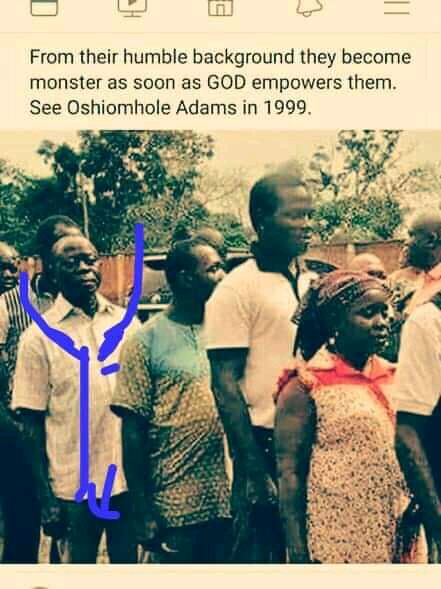 Would the good people of Edo State, stood behind him when he needs their support?
If I may asked, what is your opinion concerning the discussion taken by Governor Godwin Obaseki?.
Below are heart felt messages to the governor: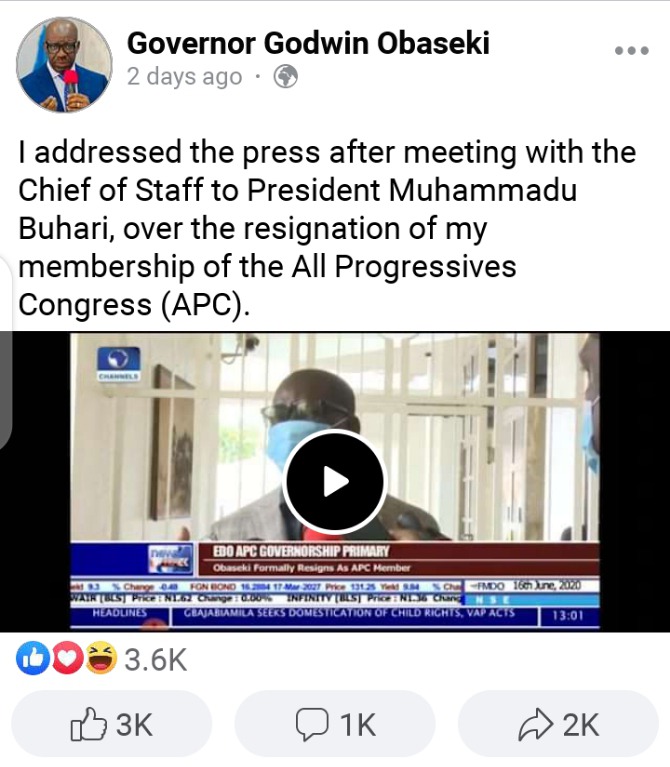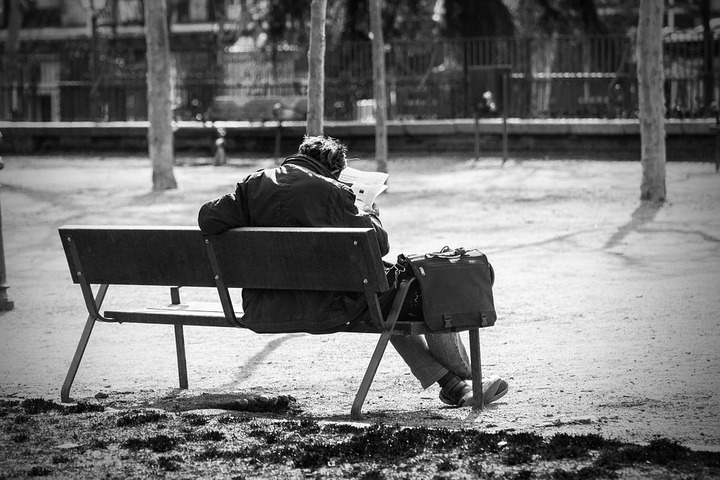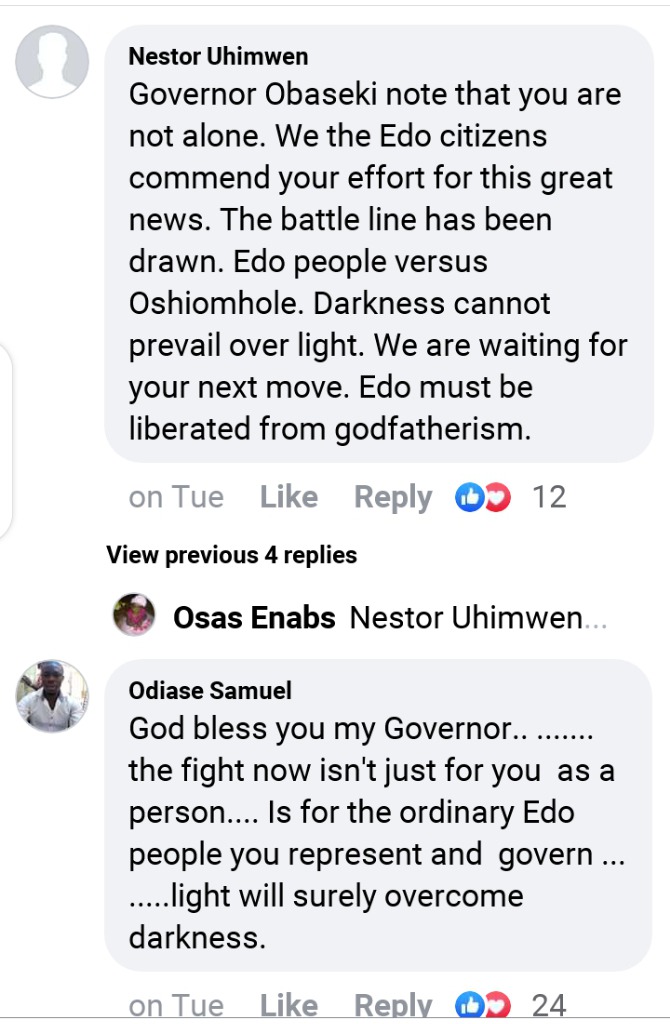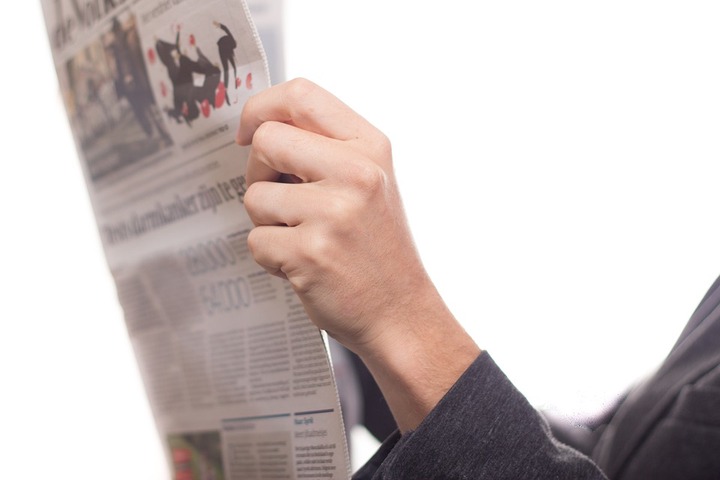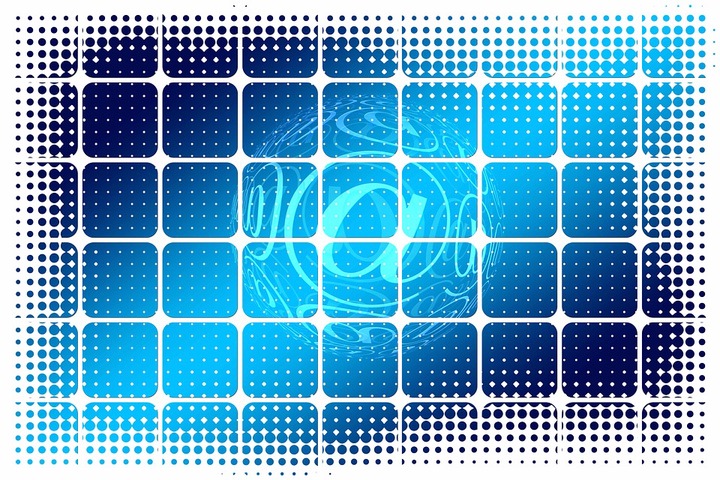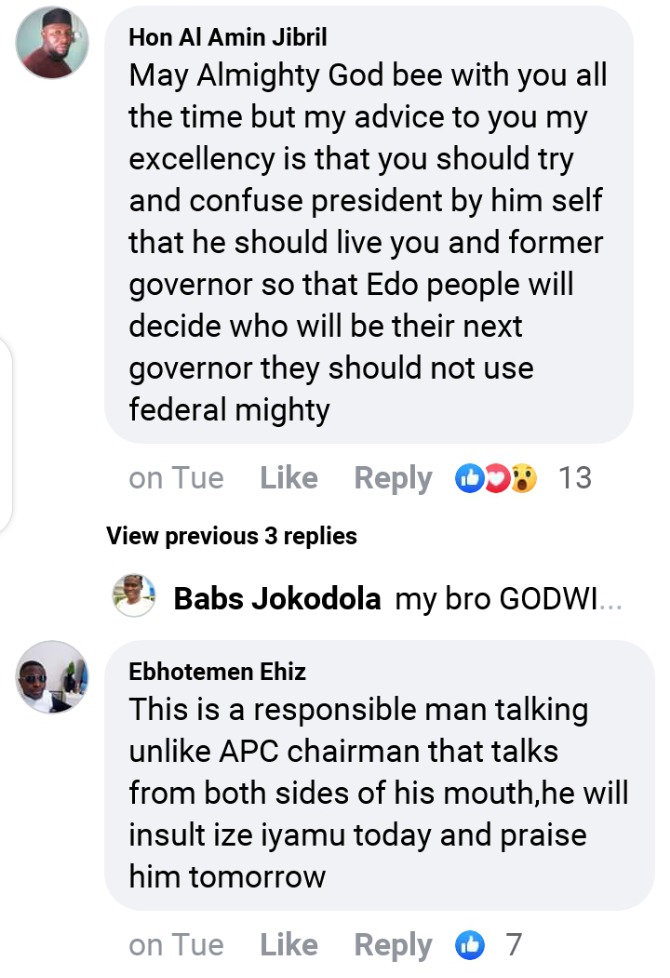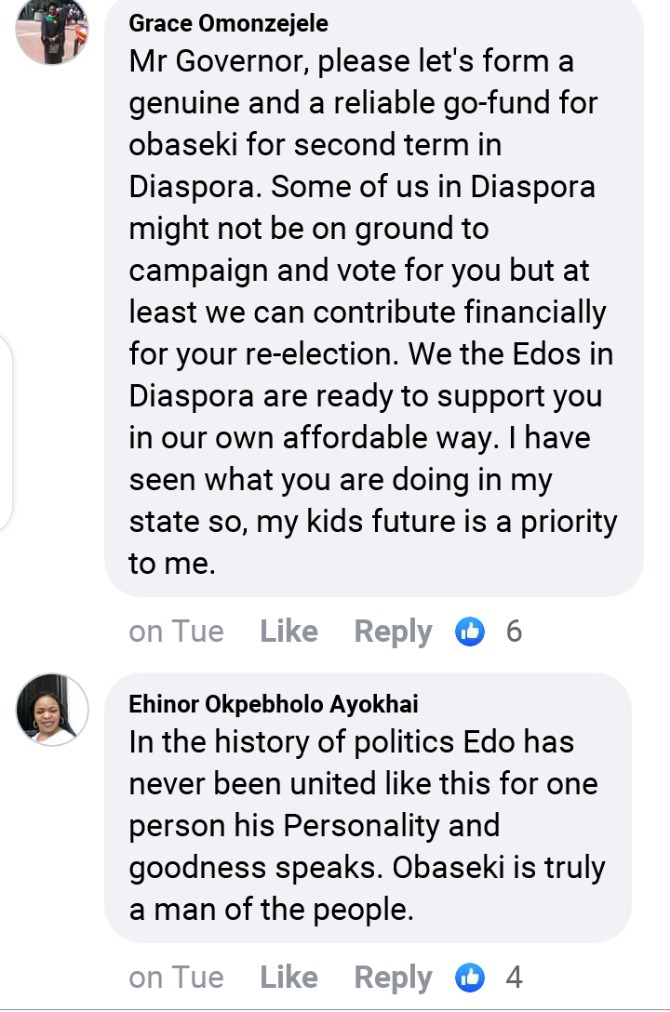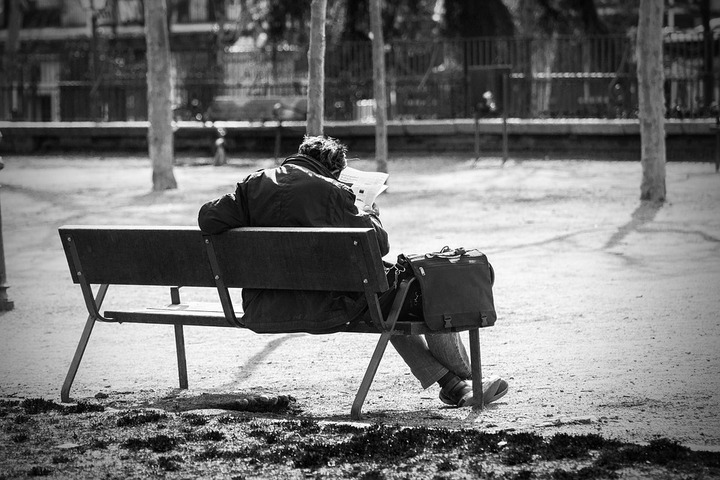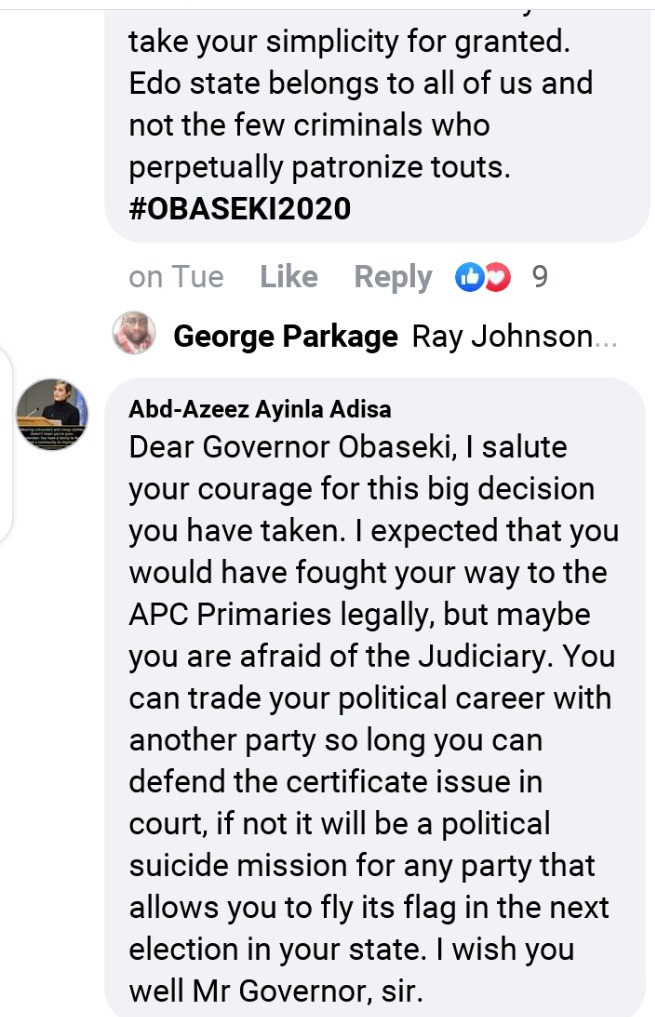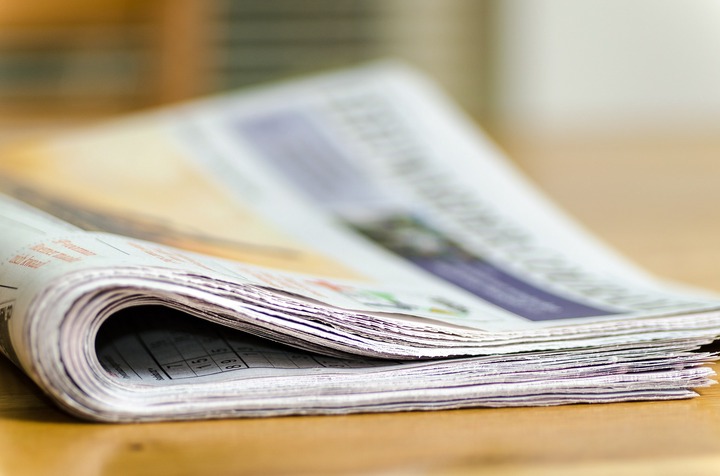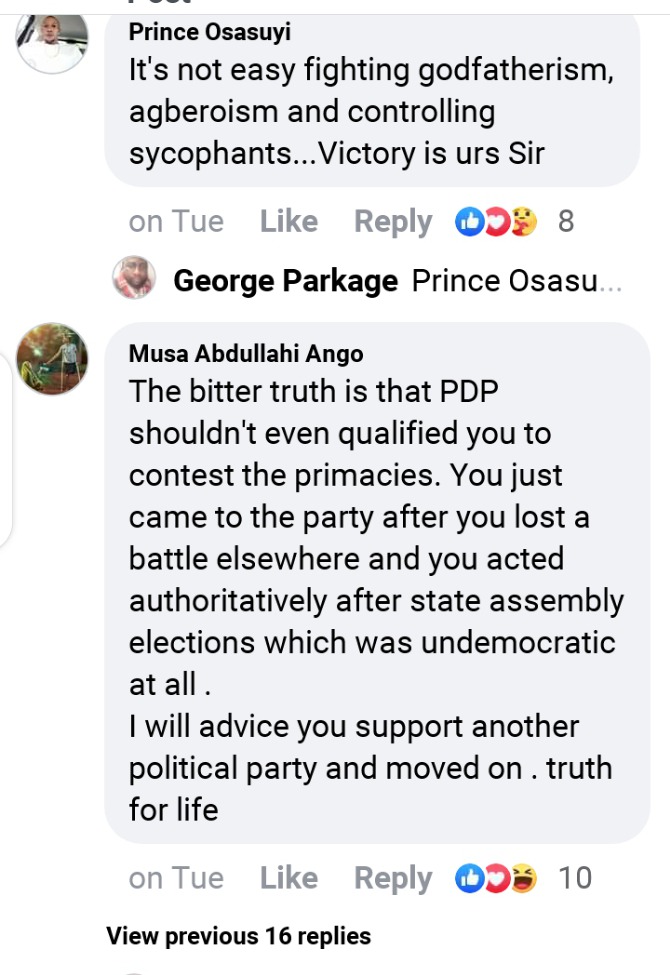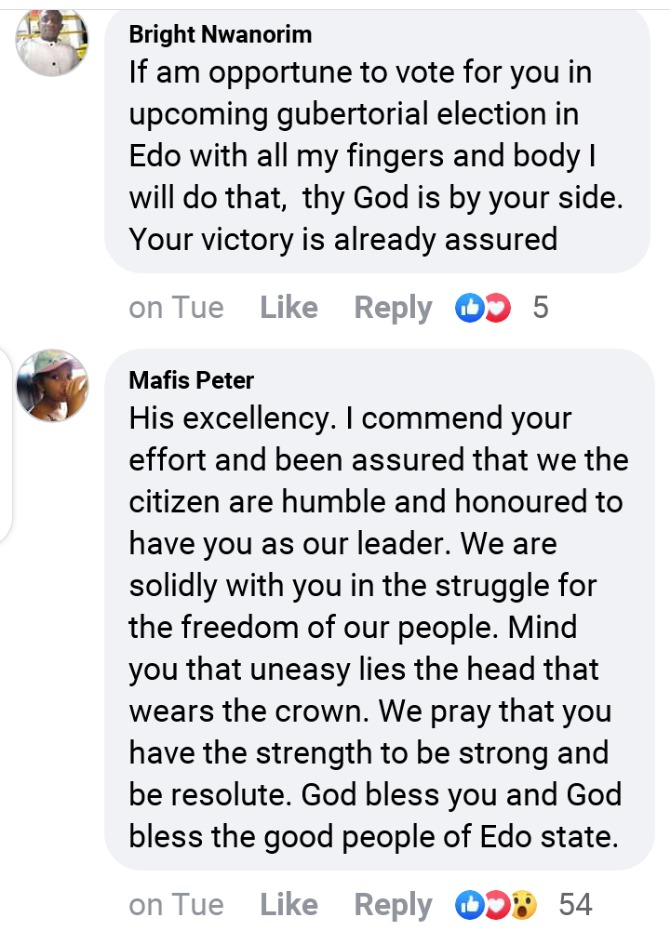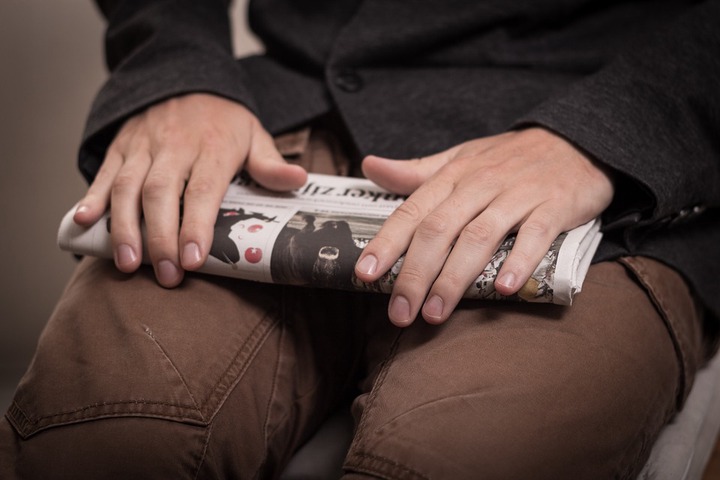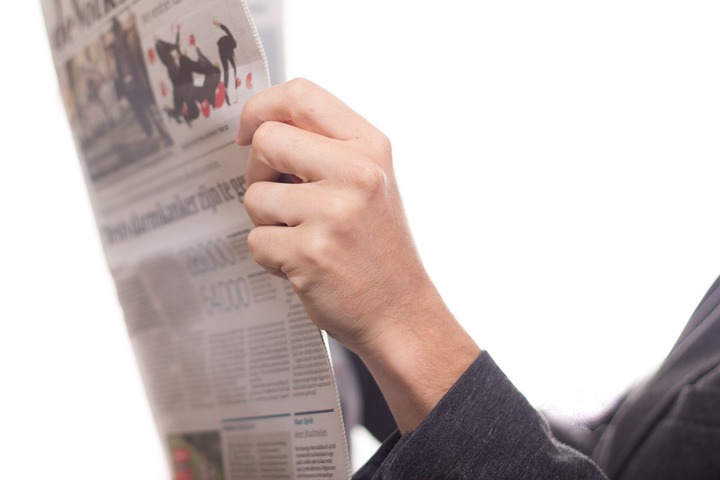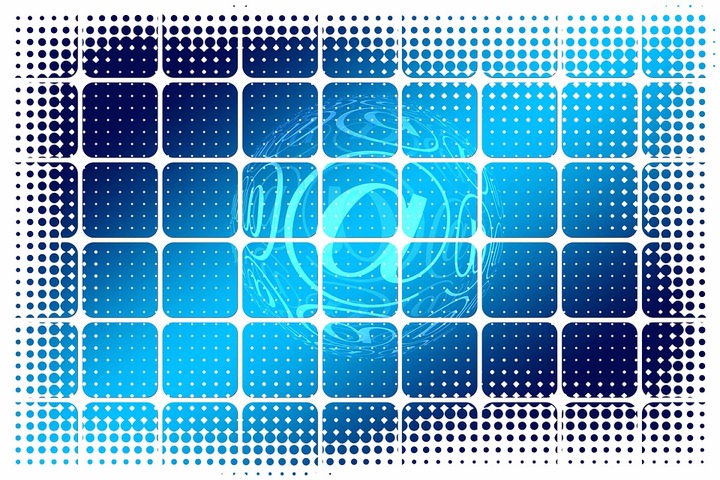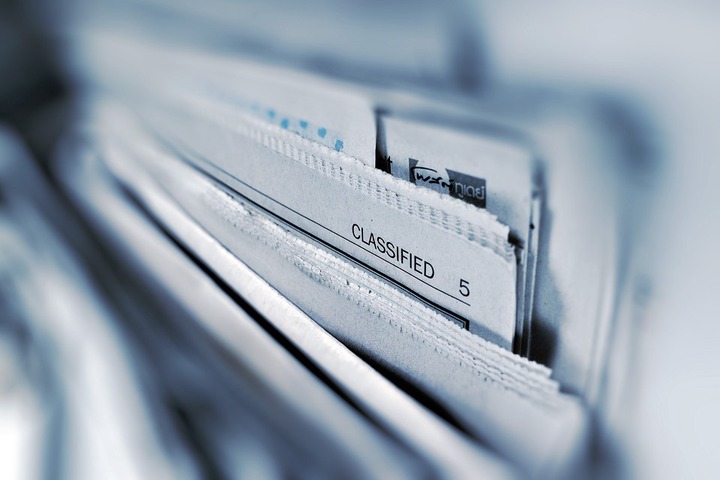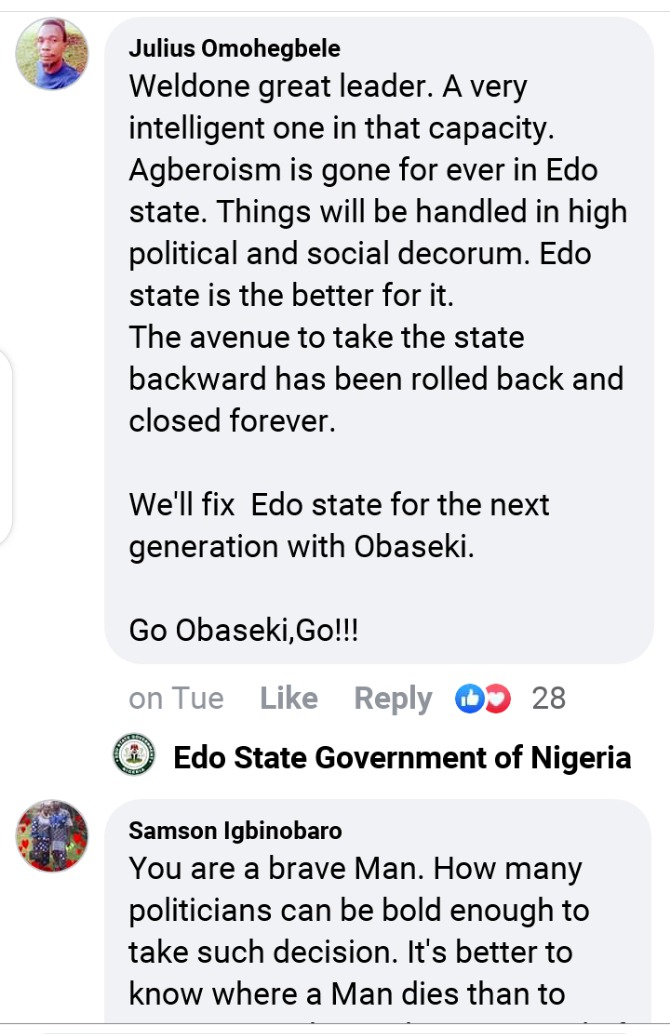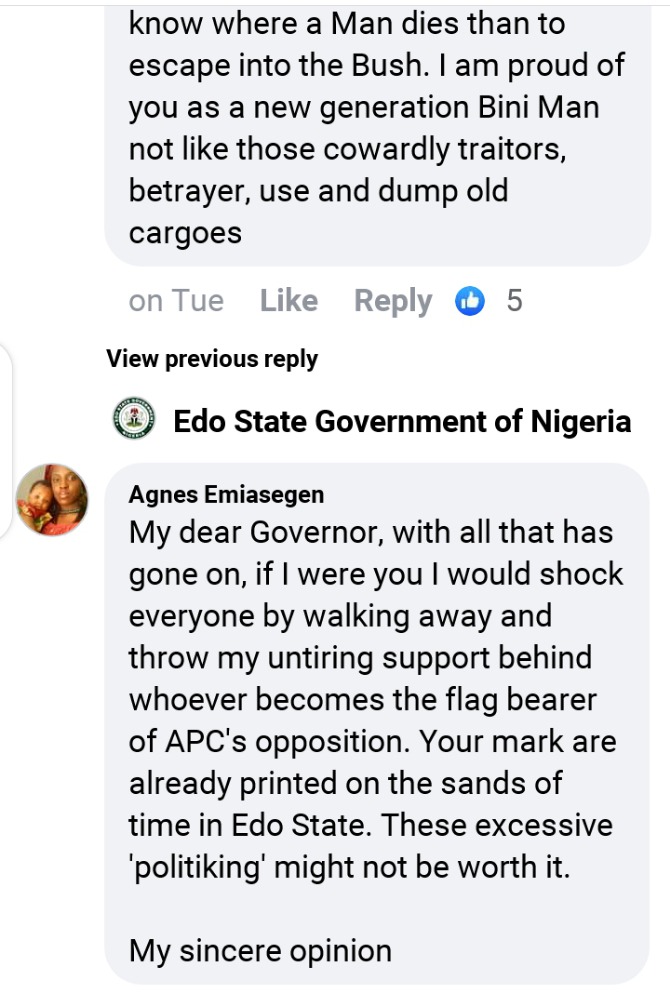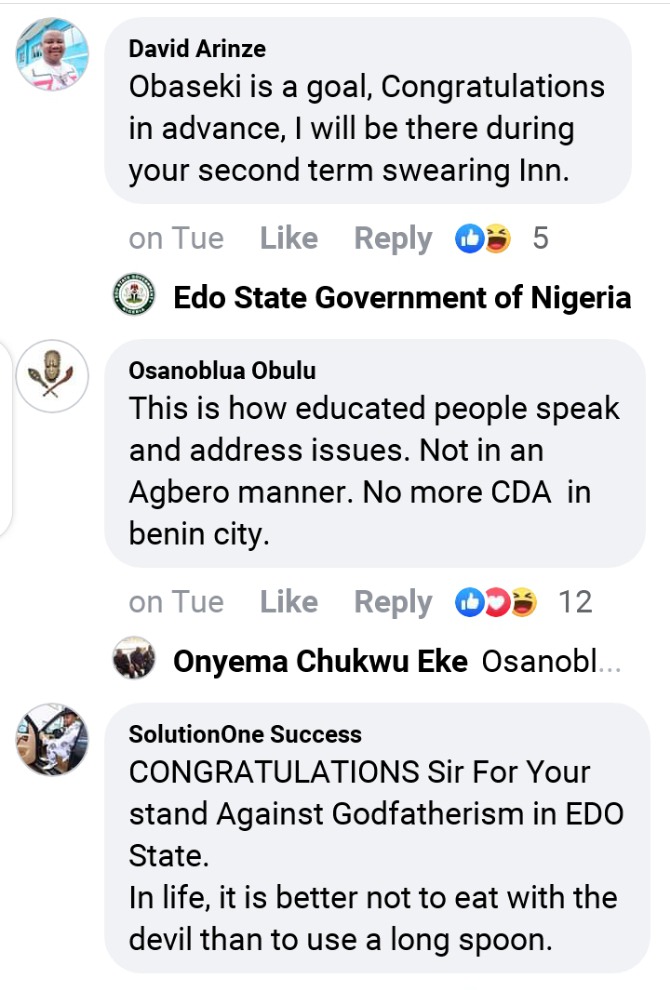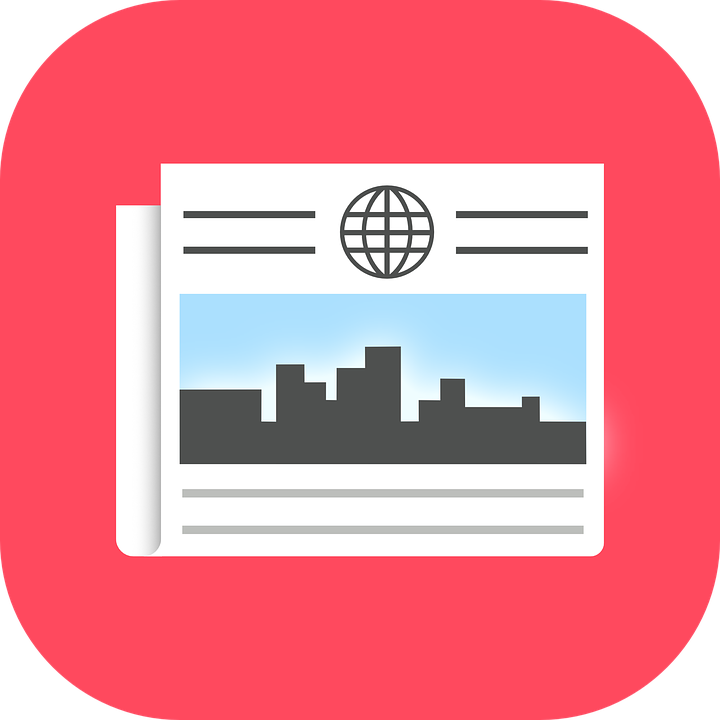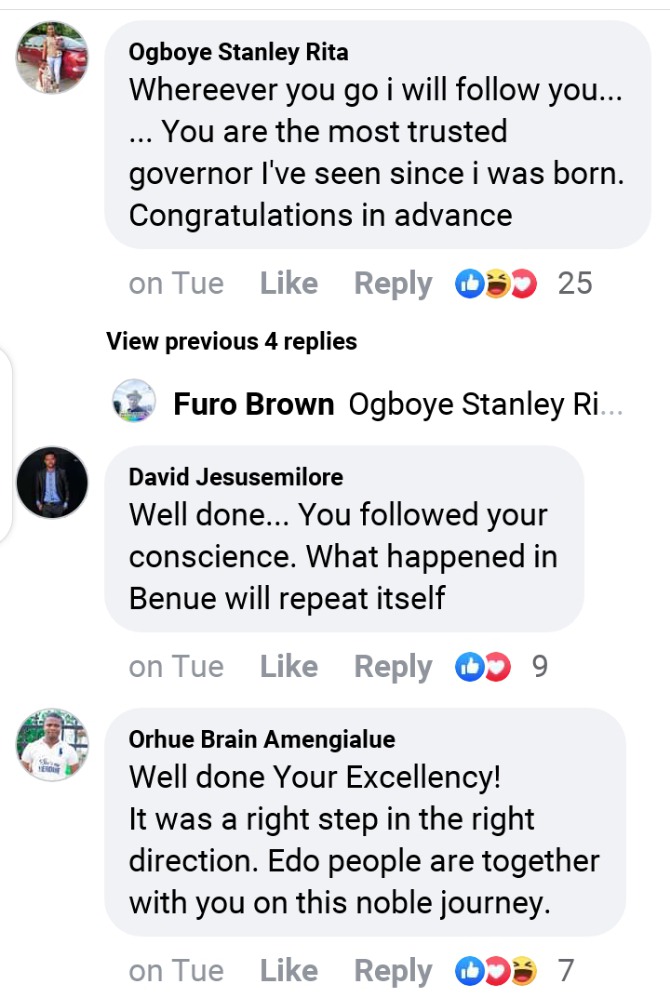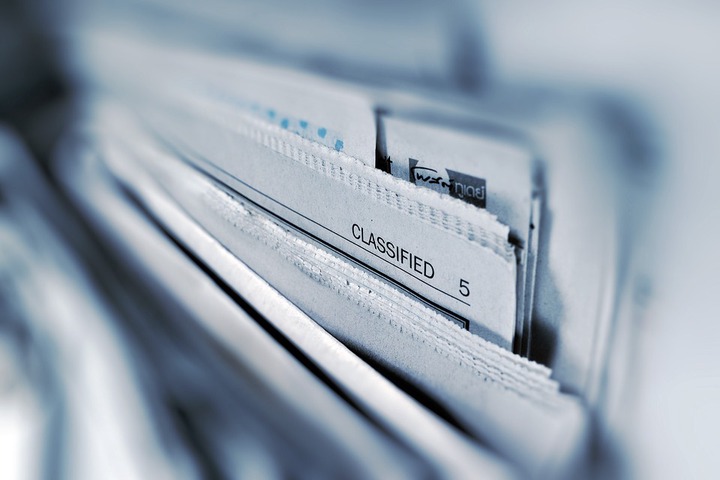 Please let's hear from you, are you in support of his moves?
Comment, Share and Like please
Thanks
@BenGist247