1. Manchester United (20) titles
Manchester United are currently the record title winners in the English top flight having won the division a total of 20 times. Most of these wins came under the leadership of manager Sir Alex Ferguson before his retirement.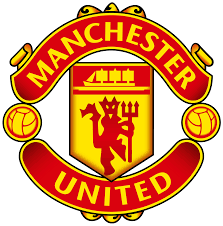 They are England number one club, known as the Red Devils, Stadium of 76 thousands capacity with 1.1 billion fans and 659 million adult fans across the globe.
2. Liverpool FC 18 titles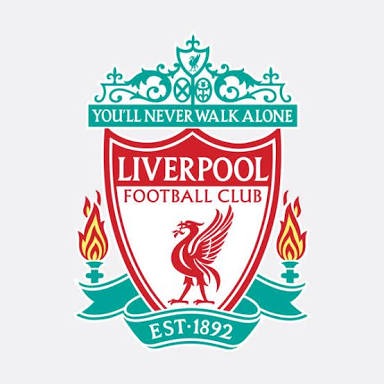 With a global following of over a 100 million fansworldwideand a club value of £1.167 billion, Liverpool is the 2nd most successful club in English.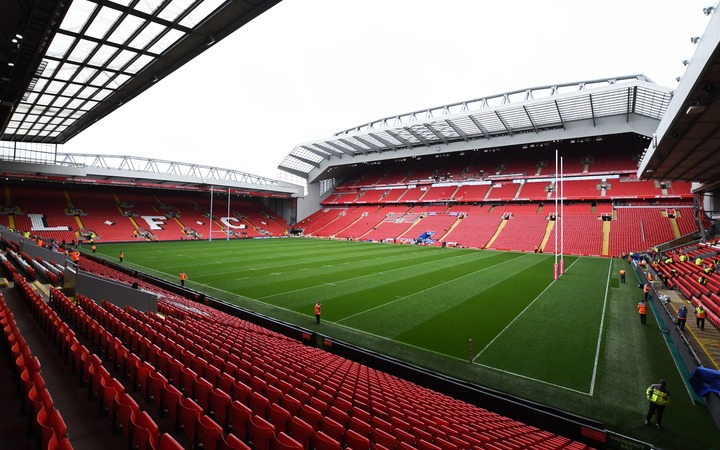 Anfield has 54,074 thousands stadium capacity, making it the seventh largest in England.
3. Arsenal FC 13 titles
Arsenal, one of the biggest clubs in English football and the most successful club in London. Arsenal has over 62 million social followers and 125 million fansworldwide.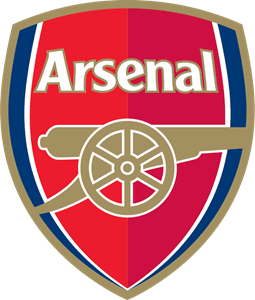 With a capacity of 60,704 it is the fourth-largest football stadium after Wembley Stadium, Old Trafford and Tottenham Hotspur Stadium.
4. Everton FC 9 titles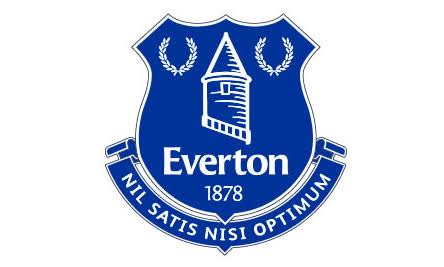 The club has the following followers on social media
Facebook 3.1 million
Twitter 2 million
Instagram 1.5 million
YouTube 225,000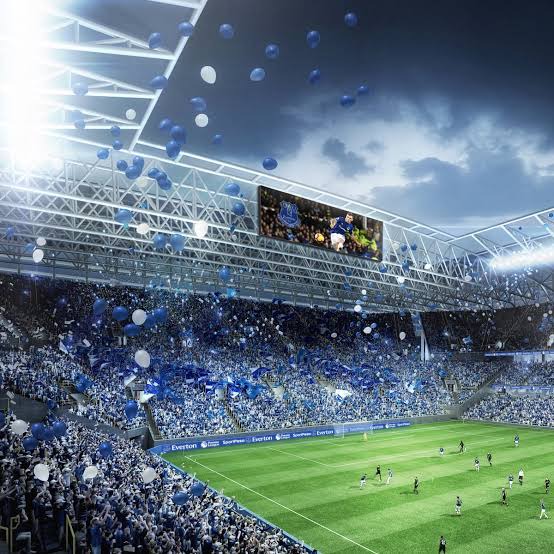 Stadium capacity of 39, 414 and it is in a residential area two miles (3 km) from Liverpool city centre.
5. Aston Villa 7 titles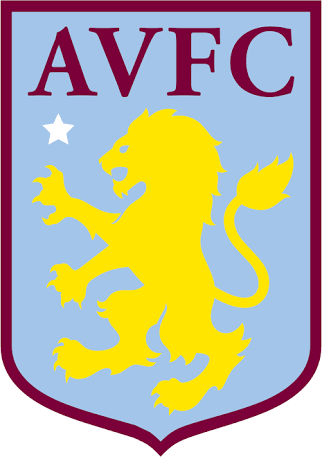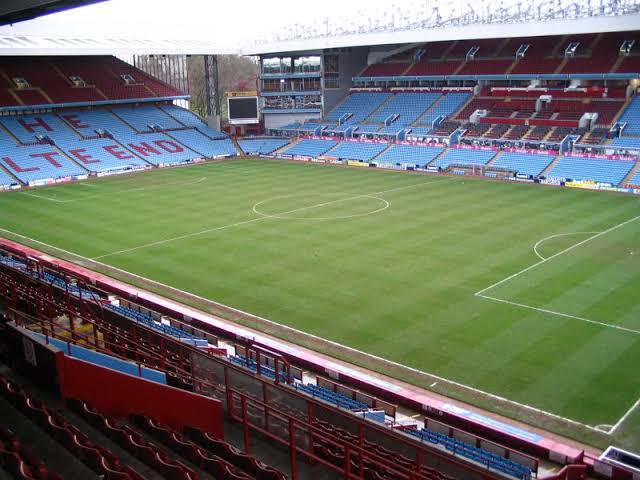 Villa Park is stadium is in Aston Birmingham with a seating capacity of 42,785 and it is an English professional football club based in Aston, Birmingham
6. Sunderland FC 6 titles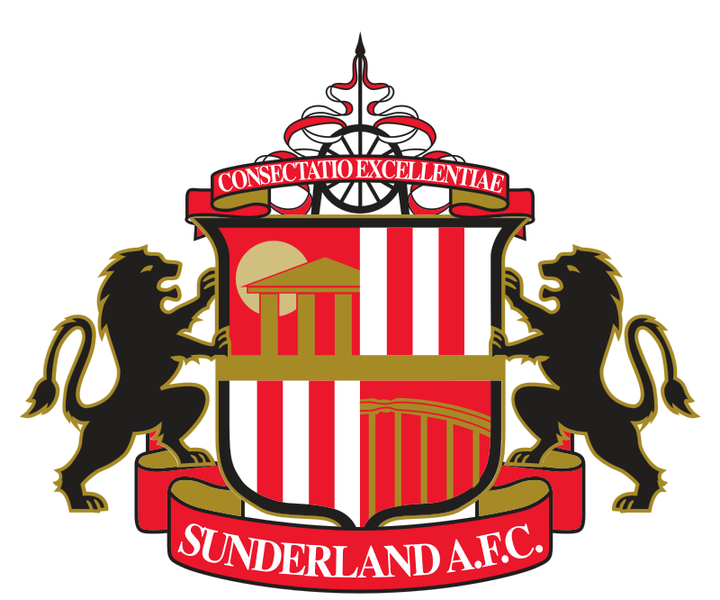 The Black Cat as it's commonly known is an English professional football club based in the city of Sunderland and it has 49,000 thousands stadium capacity.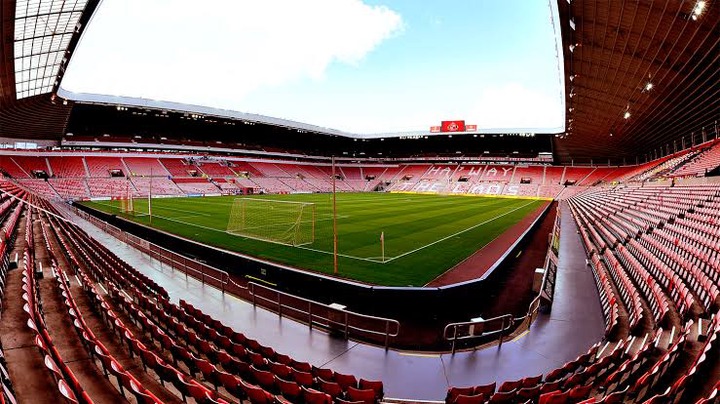 7. Chelsea FC 6 titles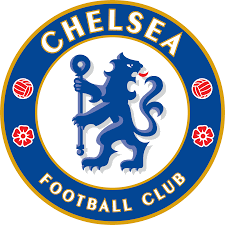 Owner: Roman Abramovich, the club has 145 million fans in the world.
ChelseaFC, make it into the top 4, but since Roman Abramovich arrived at the club with billions, it has helped Chelsea build a Premier League winning club.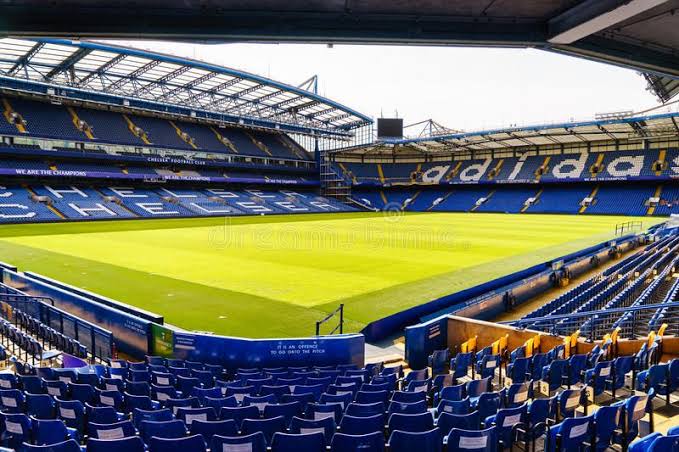 It's stadium capacity is 40,834 and they are known as the blues.
8. Manchester City 6 titles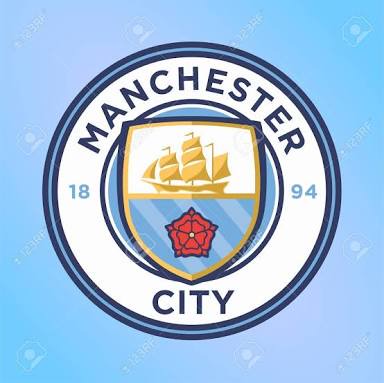 A survey carried out shows that City have the estimate of 100 million fans worldwide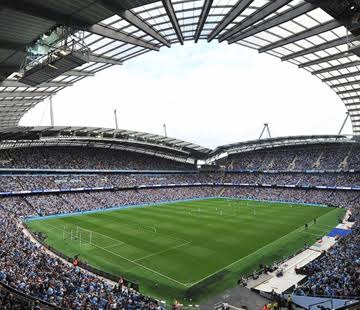 With it's stadium capacity of 55,017. Currently the club has been banned from European club competition for the next two seasons after being found to have committed "serious breaches" of Uefa's club licensing and financial fair play regulations.
9. Newcastle United 4 titles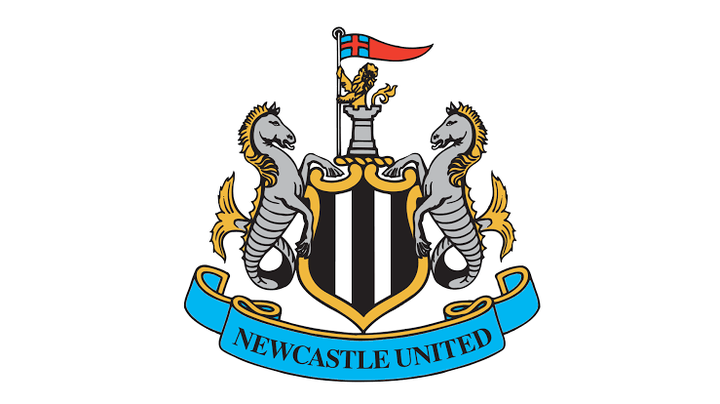 Newcastle, with the 52,405 seater stadium has been the home of NewcastleUnited and the club was acquired by Sports Direct founder Mike Ashley for £134m.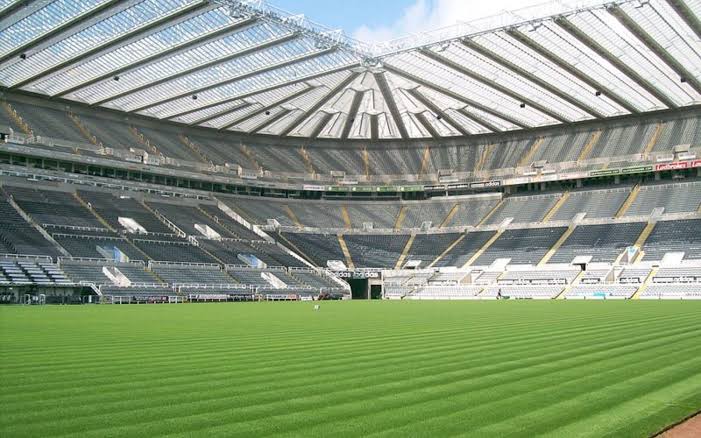 10. Sheffield Wednesday 4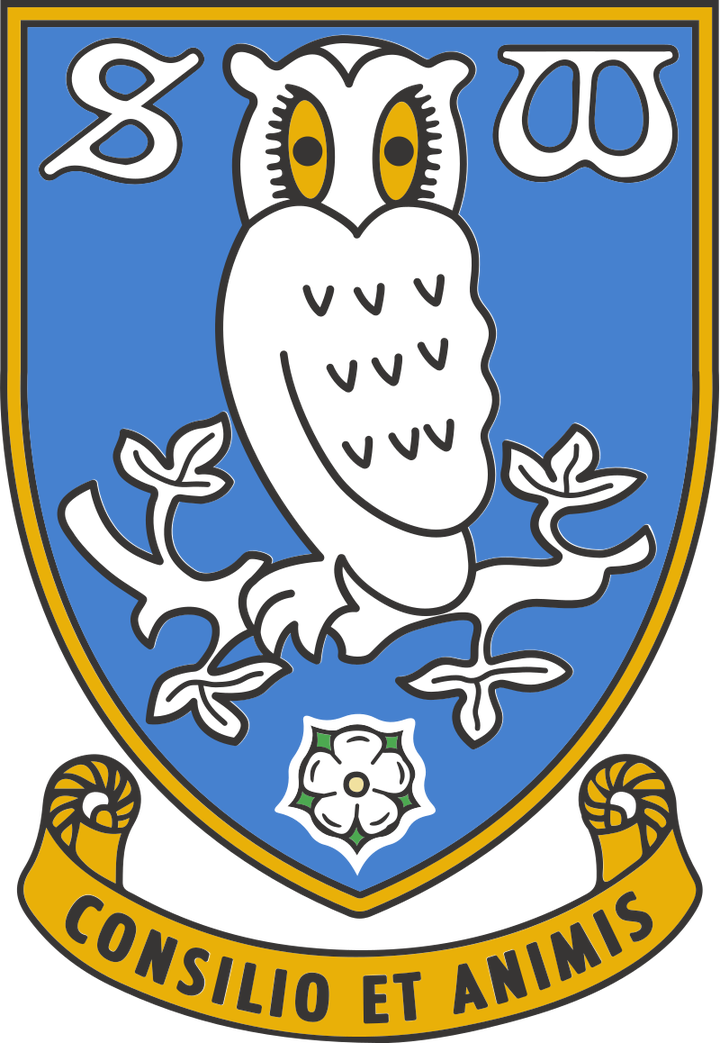 Nickname: The Owls, have about 375,000 thousands social media followers with it stadium capacity of 34, 854 and they competed in the twenty-team PremierLeague, the top tier of English football.
11. Blackburn Rovers 3 titles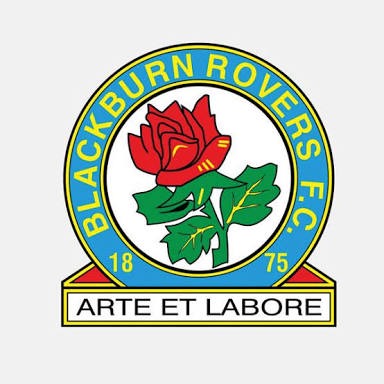 More than £100 million of debt, 10 managers in seven years, stadium attendance numbers halved and now playing in the third tier of English football for the first time and it's capacity is 31,367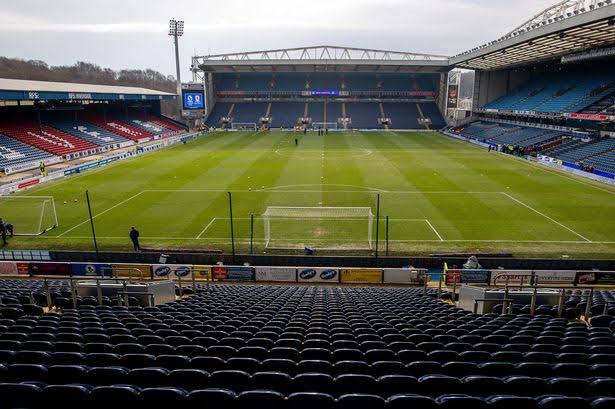 12. Huddersfield Town 3 titles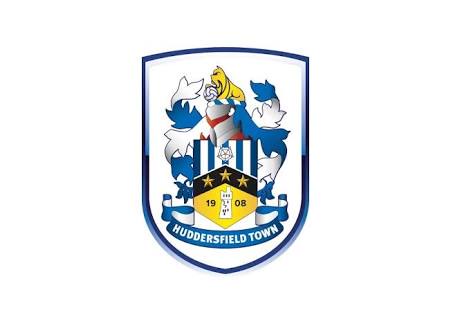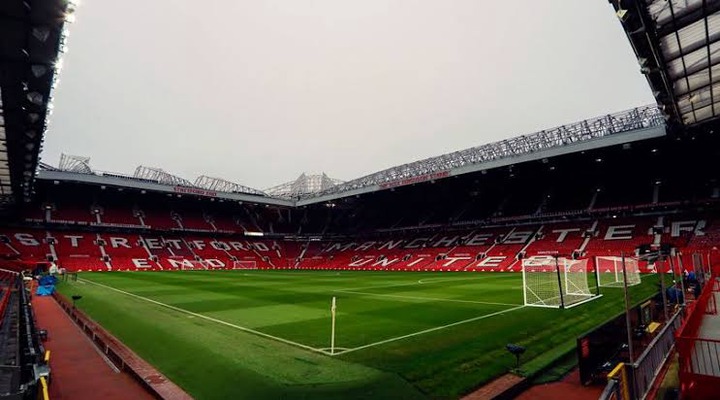 Stadium capacity of 24,500
13. Leeds United 3 titles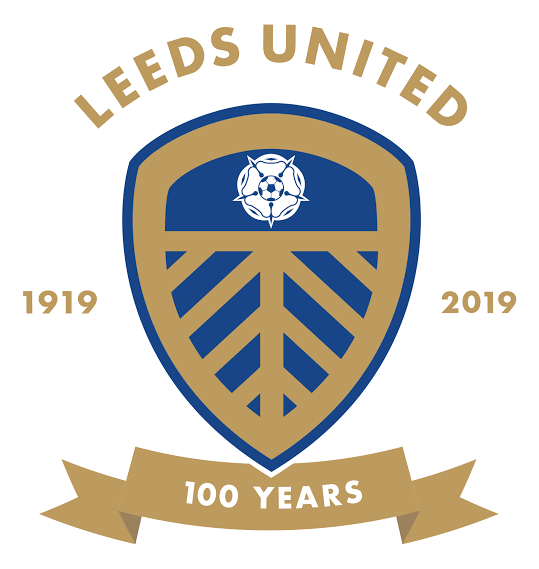 Leeds United have 447,900 Twitter followers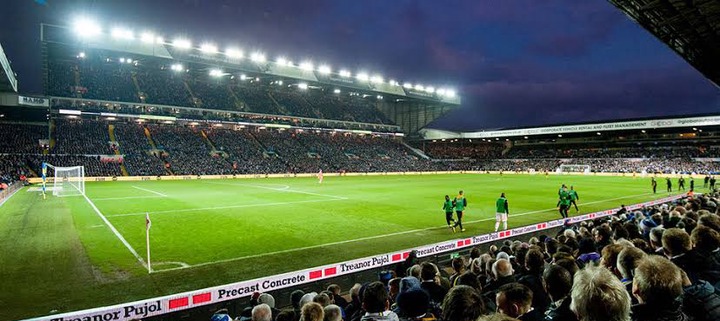 It has 37,890 stadium capacity.
What do you have to say about these 13 clubs and which is yours?